Questions to ask when purchasing or renewing insurance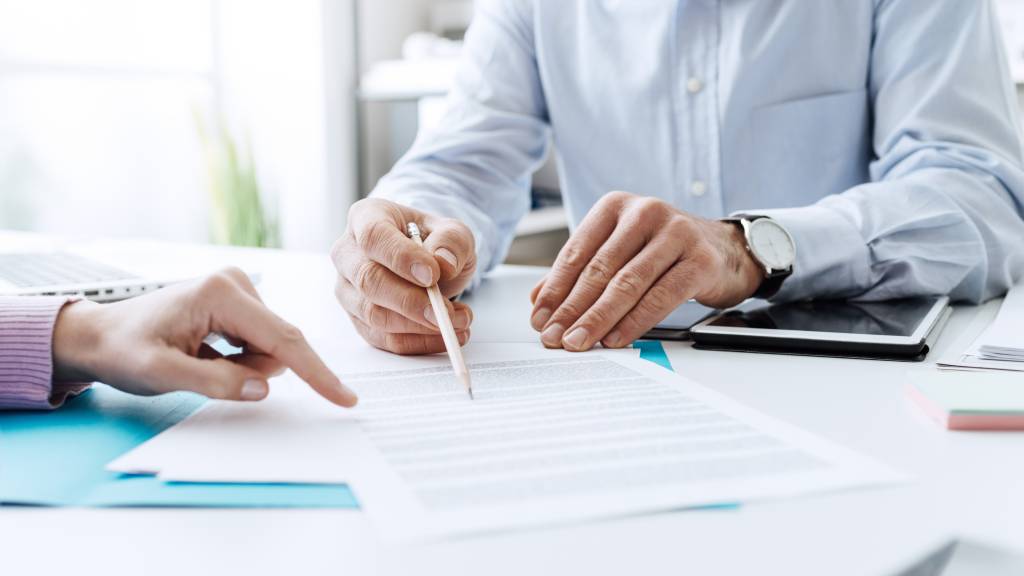 Imagine arriving at work tomorrow and finding a smouldering pile of debris where the business you worked so hard to build once stood.
Without insurance, a single mishap could leave more than your business in an unrecoverable position. What if you were counting on the value of your inventory as a financial safety net? If your business were in ruins, how would you earn income to pay bills?
It's clear having insurance is important in the first place, but even if you have a policy, it needs to be the right policy. No two jewellery businesses are alike, and insurance has many nuances that require a professional background to understand.
Therefore, if the right questions aren't asked when your insurance is up for renewal, you could be putting your business in the dangerous position of being under-insured. Even worse, you could be completely lacking coverage for certain risks. Given the specific hazards associated with operating a jewellery business (such as smash-and-grab robberies and the multitude of theft tactics criminals use), this is not a position you want to find yourself in after you've renewed your policy for another year.
It's important to consider these 18 questions related to jewellers block insurance, and to discuss them with a broker who understands both insurance and the jewellery industry.
1. Have you taken an annual physical inventory?
2. What's the current value of your inventory?
3. How much higher in value is your inventory during peak seasons?
4. Have you considered what your inventory values will be when factoring in your customers' property and merchandise on memo?
5. Are you tracking the prices of precious metals and alloys if you have scrap included in your inventory?
6. Is any of your inventory comprised of pawned property?
7. Do you have off-premises merchandise that should be protected by 'otherwise away' coverage?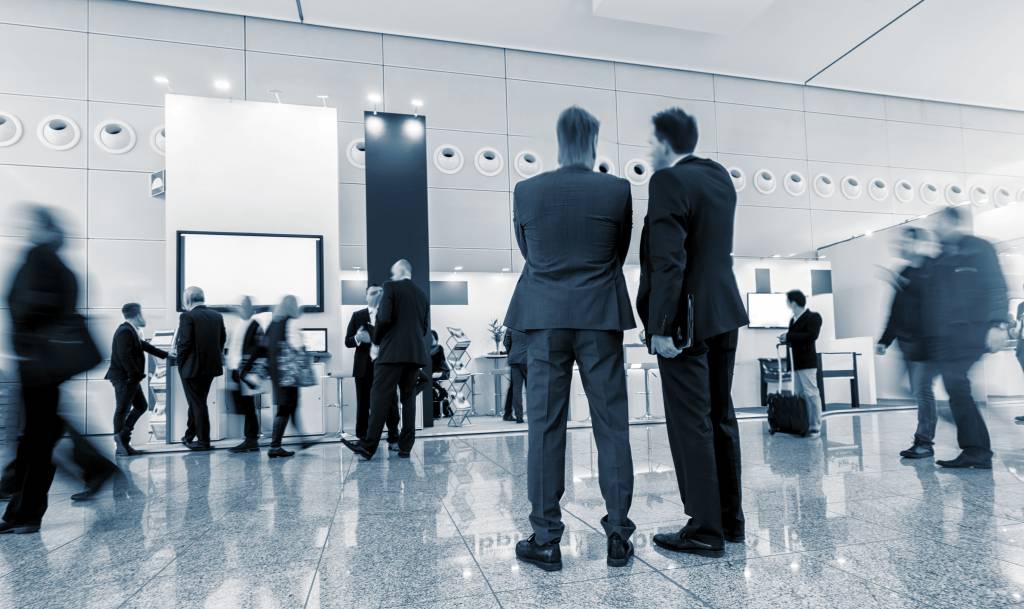 8. How much merchandise will you leave out of your safe, vault, or stockroom when you're not open?
9. Where will you be travelling with merchandise?
10. Who else from your business could potentially travel with merchandise over the next year?
11. Are there trade shows you plan on attending?
12. Do you document the security procedures your staff follows daily?
13. Have you made updates to your physical or electronic security?
14. How much merchandise did you ship in the past year?
15. Have you put any merchandise on memo or consignment in the past year?
16. Have you recently experienced any losses that were not reported as claims?
17. Have you and your agent discussed the option of having higher or lower deductibles than you've had in past years?
18. Are you protected from risks not covered by your jewellers block insurance, such as a fire destroying your property?
These questions often require some deep thinking, and it's certainly all right if you need help answering them. That's where a trusted broker with knowledge of the jewellery industry comes in. If you're not working with a broker representing Jewelers Mutual Insurance Group to find coverage that fits your needs and budget, it's time to find one.

All information listed in this section was submitted by Jewelers Mutual Insurance Co.
Kenilworth Media Inc. cannot assume responsibility for errors of relevance,
fact or omission. The publisher does not endorse any products featured in this article.