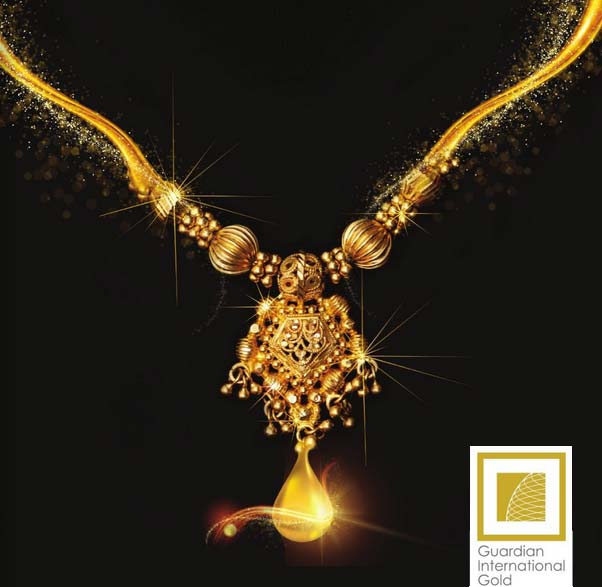 Guardian International Gold Corporation has moved from the 8th to the 12th floor of 21 Dundas Square in Toronto.
Looking to make a lasting relationship with a precious metal refinery partner? We are an independent company, motivated to create great client relationships with the knowledge that your success is also ours.
For more than a decade, Guardian has been turning scrap into cash for clients who appreciate a reliable and trustworthy business partner. Often recommended to us through personal or commercial connections, our clients include numismatic dealers, auctioneers, antique specialists, and jewellery and findings purveyors/makers, all of whom come to our office for the best possible price for their scrap. 
Guardian pays 98.5 per cent on the gold value based on the market at the time of booking. The rate of exchange set, the scrap is melted and assayed with our state-of-the-art spectrometer to determine purity. We also purchase silver, platinum, and palladium based on assay results.
We are experts in our field, trusted for our consistent service and transparent process. We also sell fine precious metals at competitive rates.
To find out if our services are right for your business, give us a call at 416-861-1888.
All information listed in this section was submitted by Guardian International Gold.
Kenilworth Media Inc. cannot assume responsibility for errors of relevance,
fact or omission. The publisher does not endorse any products featured in this article.