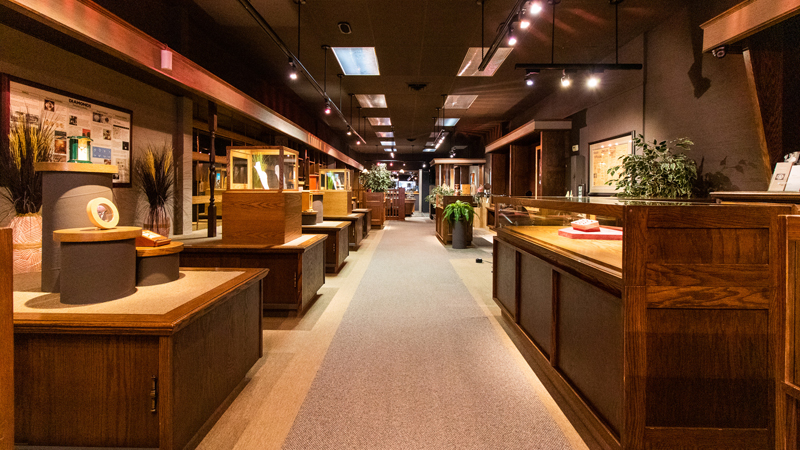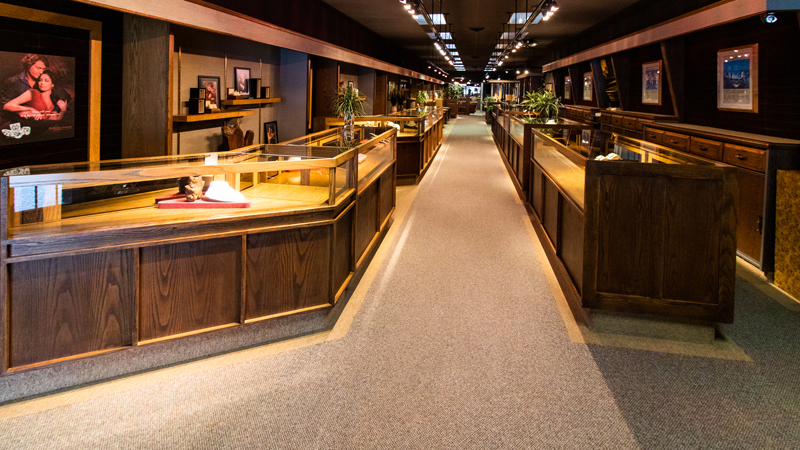 Ontario jewellery retailers looking to upgrade their suites and stores are in luck.
A high-end jeweller in Tillsonburg, Ont., is holding a business downsizing sale. A range of high-quality, custom-fabricated solid oak showcases and fixtures are available, along with custom-built floor and showcase pedestals.
For more information, contact Dan Heinimann at (519) 688-9955, or via email at daniel.heinimann@gmail.com.
To view the available selection, check out the video below.
All information listed in this section was submitted by Marcus Swiss and Company.
Kenilworth Media Inc. cannot assume responsibility for errors of relevance,
fact or omission. The publisher does not endorse any products featured in this article.