High-quality, custom-fabricated showcases for sale
March 2, 2020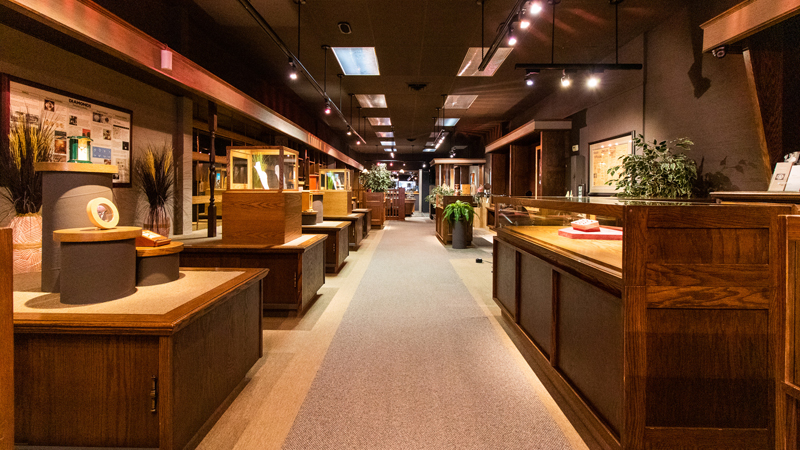 [1]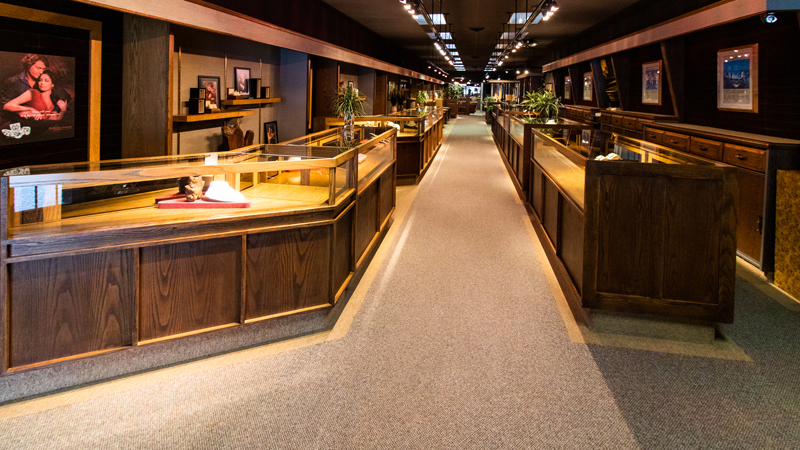 [2]Ontario jewellery retailers looking to upgrade their suites and stores are in luck.
A high-end jeweller in Tillsonburg, Ont., is holding a business downsizing sale. A range of high-quality, custom-fabricated solid oak showcases and fixtures are available, along with custom-built floor and showcase pedestals.
For more information, contact Dan Heinimann at (519) 688-9955, or via email at daniel.heinimann@gmail.com[3].
To view the available selection, check out the video below.
Endnotes:
[Image]: https://www.jewellerybusiness.com/wp-content/uploads/2020/02/BN_MarcusSwiss.jpg
[Image]: https://www.jewellerybusiness.com/wp-content/uploads/2020/02/BN_MarcusSwiss2.jpg
daniel.heinimann@gmail.com: mailto:daniel.heinimann@gmail.com
Source URL: https://www.jewellerybusiness.com/branded-news/high-quality-custom-fabricated-showcases-for-sale/
---