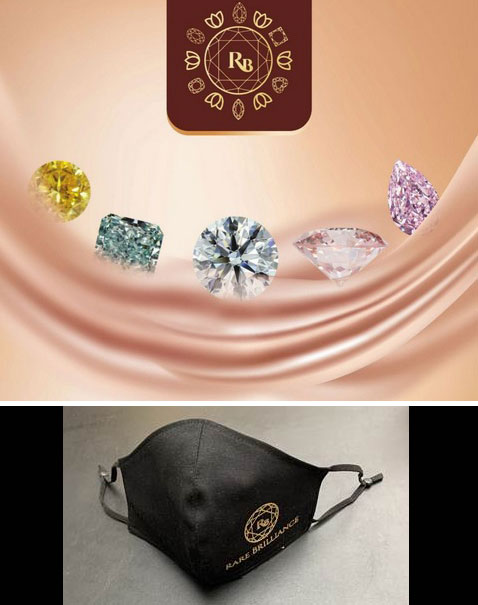 Rare Brilliance Inc. is the leading expert and source of diamonds for the Canadian jewellery industry.
Shrenik, the company's president, has worked in the industry for more than 22 years, and has built a very strong reputation in Canada for white and fancy colour diamonds.
Rare Brilliance Inc.'s passion, expertise, wide range of knowledge, and commitment to serve with the highest integrity is what sets the company apart from the rest of the market.
Contact us via email at rarebrillianceinc@gmail.com, or by phone at 416-399-9737.
All information listed in this section was submitted by Rare Brilliance Inc..
Kenilworth Media Inc. cannot assume responsibility for errors of relevance,
fact or omission. The publisher does not endorse any products featured in this article.