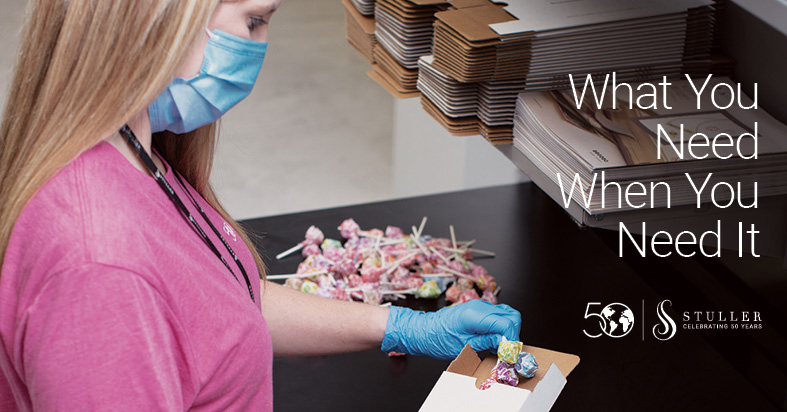 For more than 50 years, Stuller has worked to provide unmatched quality, speed, and service to jewellers across the world.  
The current crisis has challenged us to work even harder for you. We are committed to keeping the relationships we've formed over the decades our number one priority, all while keeping you and your communities safe. 
You strive to provide unique experiences and lasting memories for every customer. 
As you open your doors once again, know that Stuller will be here for whatever you need to get back to work, be it services, customer orders, or in-stock essentials. 
We are Stuller—and we are always here for you.
All information listed in this section was submitted by Stuller.
Kenilworth Media Inc. cannot assume responsibility for errors of relevance,
fact or omission. The publisher does not endorse any products featured in this article.