Brands lead Dupuis fall auction
November 19, 2013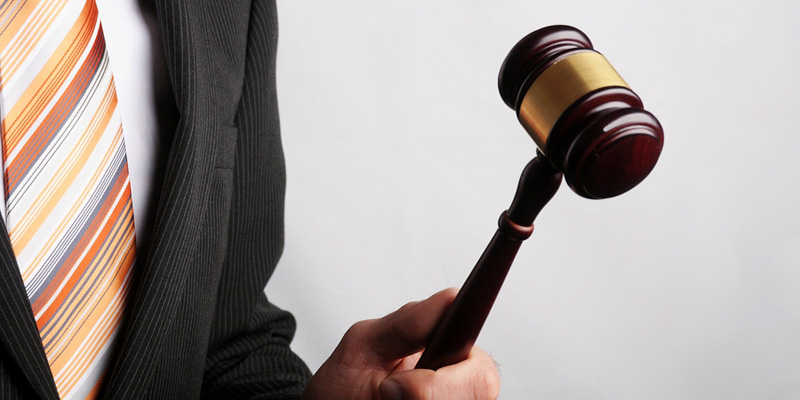 Cartier, Tiffany, and Van Cleef & Arpels are just a few of the brand names headlining the Dupuis Fine Jewellery Auctioneers Fall Sale.
Held at The Windsor Arms Hotel on Nov. 24, the auction also offers an array of gemstone jewellery, featuring emeralds, rubies, yellow and pink diamonds, sapphires, pearls, and amethysts.
"We are thrilled to be able to offer such a great range of fine jewels and timepieces to the public," says Duncan Parker, vice-president of Dupuis Fine Jewellery Auctioneers.
"This fall auction is especially exciting because of the unusually large selection of coloured gems that we have on consignment. Watches are also playing a big role, with a total of 67 classic timepieces being offered. The depth of history and workmanship in each piece is a joy to see."
Other gemstone jewellery up on the block includes opals, natural and cultured pearls, spinels, and multicoloured tourmalines and sapphires.
Session One begins at 11 a.m. (Lots 1 to 350). After a 3 p.m. intermission, Session Two begins at 3:30 p.m. (Lots 351 to 655).
Endnotes:
[Image]: http://www.jewellerybusiness.com/wp-content/uploads/2013/11/SB_bigstock-Auctioneer-3357.jpg
Source URL: https://www.jewellerybusiness.com/news/brands-lead-dupuis-fall-auction/
---