Diamond Producers Association (DPA) to audit synthetic detection machines
by emily_smibert | February 10, 2017 11:16 am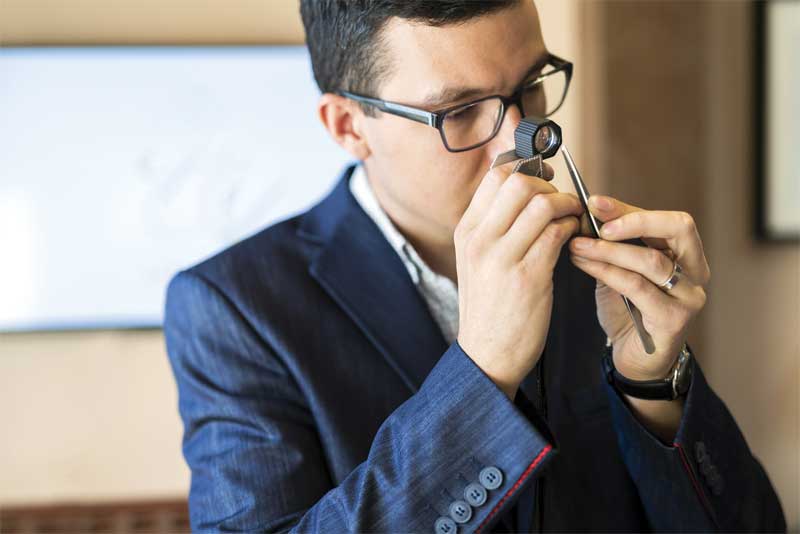 [1]In an effort to help industry professionals navigate the vast number of diamond-screening machines on the market, the Diamond Producers Association (DPA) has set out to create a lab where they'll be able to test the currently available devices and publish its results.
"This is a DPA initiative that responds to an obvious need that all in the trade recognize, and aims to do it in a concerted and efficient manner without duplication of work," said Jean-Marc Lieberherr, CEO of the DPA. The lab would not be ranking or compiling a list of recommended devices, but rather objectively collecting data to best inform diamond companies of the market. "That way, they can make an informed choice about what is best for their business."
According to research from the Surat-based company, DRC Techno, there are at least five companies or labs producing diamond-screening devices at the moment. These devices range in price from $4000 to $350,000, and also differ in identification abilities. While some machines identify stones grown from chemical vapour deposition (CVD), while others are able to pick out high-pressure, high-temperature diamonds (HPHT), some can do both.
The whole project has a proposed budget of $60 million, with De Beers and ALROSA expected to contribute a combined $50 million of that. The remaining $10 million will be fronted by the other five association members, according to Ernie Blom, president of the World Federation of Diamond Bourses.
Endnotes:
[Image]: http://www.jewellerybusiness.com/wp-content/uploads/2016/12/bigstock-Jeweler-Examining-Diamond-Thro-113761388.jpg
Source URL: https://www.jewellerybusiness.com/news/diamond-producers-association-dpa-to-audit-synthetic-detection-machines/
---