Gearing up for JCK Las Vegas
January 17, 2019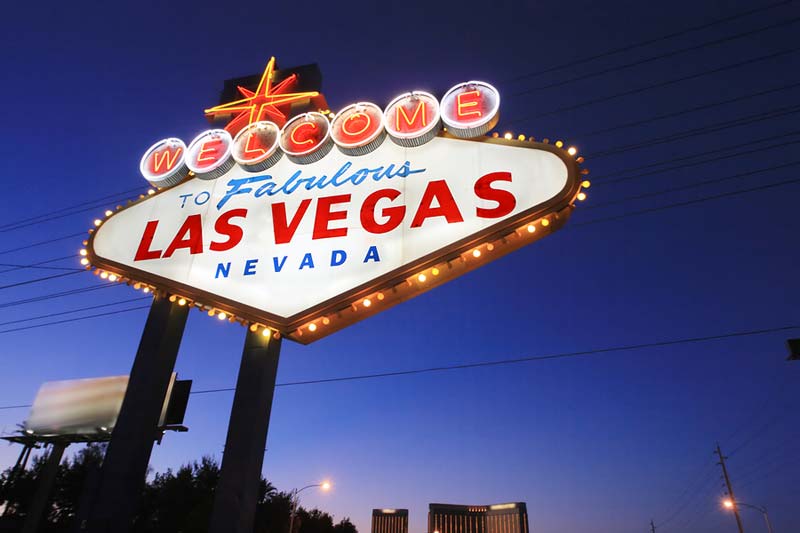 With JCK Las Vegas[2] fast approaching, the industry is abuzz about what can be expected at the much-anticipated event.
JCK[3] will continue its partnership with the Palm Beach Show Group[4] to further expand the Antique & Estate Neighbourhood on this year's show floor. Featuring one-of-a-kind heirloom pieces, the pavilion aims to enhance the presence of antique jewellery, pre-owned watches, and select contemporary items.
"JCK is thrilled to continue our successful collaboration with the Palm Beach Show Group," said Sarin Bachmann, event vice-president, JCK and Luxury. "Having the vintage jewellery and watches conveniently located on the JCK show floor is just another example of how we are adding value and convenience for our retail buyers…at the must-see event on the jewellery industry's calendar."
Participating vendors from around the world are vetted by JCK and the Palm Beach Show Group to ensure they are offering only original pieces and no reproductions.
"We are thrilled to once again have the opportunity to combine antique and estate jewellery amongst the offerings at JCK Las Vegas," said Scott Diament, CEO of the Palm Beach Show Group. "The positive attendee and dealer feedback following last year's inaugural antique and estate pavilion made renewing our partnership with Reed Exhibitions[5] an easy decision."
To learn more about JCK Las Vegas's new and returning neighbourhoods, click here[6]. The show is scheduled for May 31 to June 3 at the Sands Expo and Convention Center.
Endnotes:
[Image]: https://www.jewellerybusiness.com/wp-content/uploads/2019/01/SA_JCK_PalmBeach.jpg
JCK Las Vegas: https://lasvegas.jckonline.com/Home/
JCK: https://www.jckonline.com/
Palm Beach Show Group: https://www.palmbeachshowgroup.com/
Reed Exhibitions: http://www.reedexpo.com/
here: https://lasvegas.jckonline.com/Show-Info/About-JCK-Las-Vegas/Featured-Locations/
Source URL: https://www.jewellerybusiness.com/news/gearing-up-for-jck-las-vegas/
---