Gem industry veteran joins GSI
by Samantha Ashenhurst | January 5, 2023 12:07 pm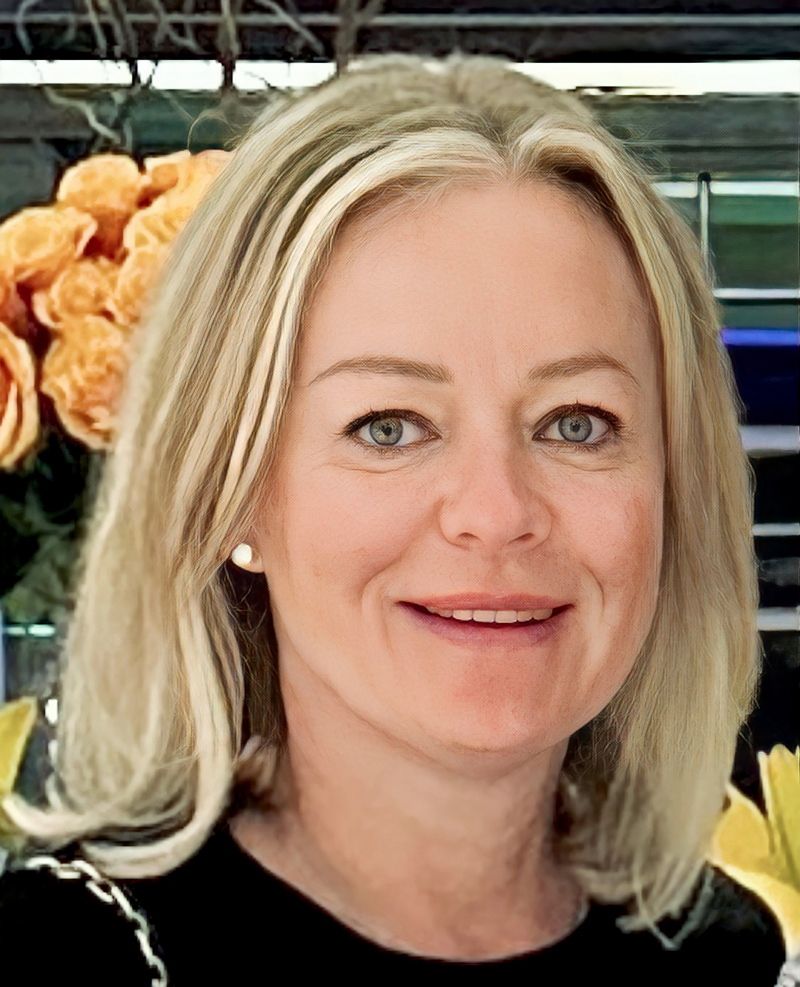 With a new year upon us, Gemological Science International (GSI)[2] has announced a change to its executive team.
Monika Biernacka has joined the gemmological organization, taking on the role of executive vice-president of operations.
Biernacka, who most recently served as director of sales for the International Gemological Institute (IGI), has more than 30 years of experience in the gemmological laboratory sector. In her new role, she will focus on enhancing client experiences with the development and execution of sales and operational initiatives.
"I am thrilled to welcome Monika to GSI," says the organization's president and co-founder, Debbie Azar[3]. "Our team is made up of leaders from the diamond and jewellery industry, and I am confident Monika's experience and vast industry knowledge will help GSI achieve continued growth and success."
"I am delighted to join such an esteemed and prestigious global gemmological organization," Biernacka adds. "The GSI brand continues to build consumer trust and confidence in our industry through its integrity and innovation. I look forward to creating new opportunities that will be beneficial for GSI, its clients, and the entire diamond industry."
Endnotes:
[Image]: https://www.jewellerybusiness.com/wp-content/uploads/2023/01/SA_GSI.jpg
Gemological Science International (GSI): https://gemscience.net/
Debbie Azar: https://www.jewellerybusiness.com/tag/debbie-azar/
Source URL: https://www.jewellerybusiness.com/news/gem-industry-veteran-joins-gsi/
---