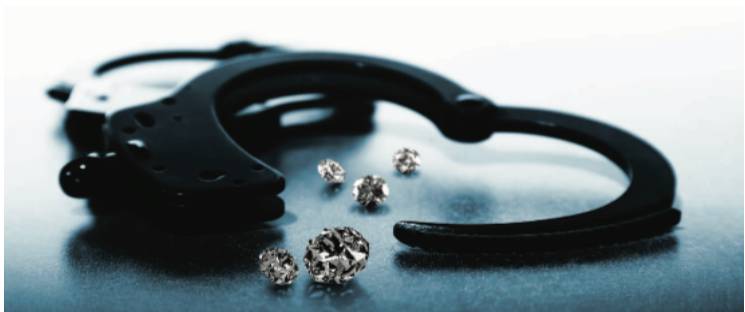 Crimes targeting jewellers accelerated at an alarming rate in 2018. This includes break and enters, distraction thefts, and even life-threatening armed robberies.
While these crimes can happen anywhere and at any time, jewellers in the Greater Toronto Area (GTA) have been burdened the most by this recent crime wave.
Jewelers Mutual Insurance Group has partnered with the Canadian Jewellers Association (CJA) in an effort to keep the industry safe and secure. Together with law enforcement professionals, they are sponsoring an educational event called 'Hardening the Target,' which references the measures that make committing a crime more difficult.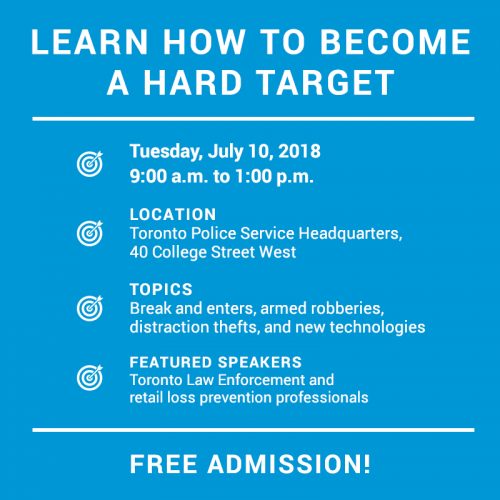 Please RSVP to info@canadianjewellers.com if you plan on attending. If you're not in the Greater Toronto Area or can't attend the event, here are key tips to prevent each of the crimes that are impacting jewellers the most.
Break and enters
Put as much merchandise as you can in a safe or vault when your business is closed.
Distraction thefts
Keep showcases locked and keys securely controlled by associates at all times.
Armed robberies
Encourage your staff to be alert so they can document and share suspicious incidents.
If you insure your business with Jewelers Mutual, you can further harden your target by enrolling your entire staff in JM University, an online training resource to help you run a secure business.
All information listed in this section was submitted by Jewelers Mutual Insurance Group.
Kenilworth Media Inc. cannot assume responsibility for errors of relevance,
fact or omission. The publisher does not endorse any products featured in this article.