JIS Fall 2023: Premier Jewellery Event for Immediate Delivery & Networking
by Jason_cramp | August 21, 2023 1:30 am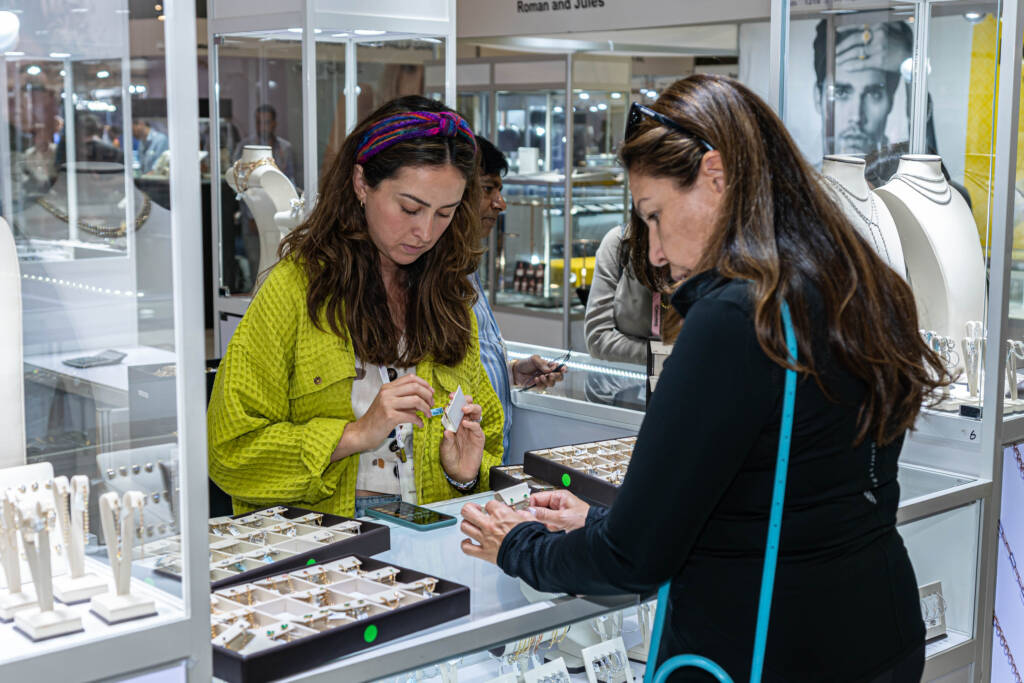 [1]JIS Fall 2023, the premier event for immediate at-show delivery, is set to take place Oct 13-16, 2023, at the Miami Beach Convention Center in Miami Beach, Fla.
The event features 600-plus domestic and international exhibitors displaying fine jewellery, lab grown products, silver and fashion designs, and cutting-edge technology shaping the industry's future. International pavilions including Italy, Hong Kong, Turkey, and South Africa offer a global perspective on jewellery trends. Ideally timed ahead of the holiday season, this four-day event ensures retailers access to the latest products right when they need it the most, as well as a preview into what's to come in the new year.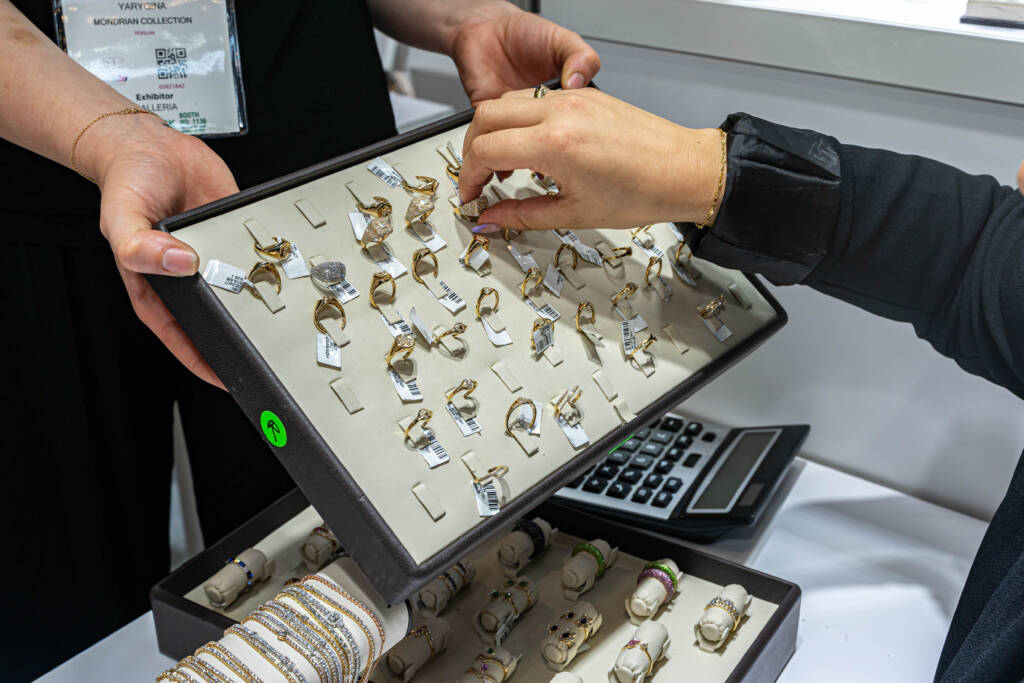 [2]Additionally, the event schedule will be filled with engaging activities designed to create lasting connections between exhibitors and attendees. Events include the "New Exhibitor Happy Hour," a "Cocktails & Connections" networking event, and pop-ups featuring sweet and savory treats in a different pavilion each day. Attendees can also enjoy a photo booth and custom screen-printed T-shirts as keepsakes. Explore the full event schedule here[3].
Don't miss out on the premier event for the jewellery trade this fall! Register now and secure your spot at JIS Fall 2023 »[4]
Endnotes:
[Image]: https://www.jewellerybusiness.com/wp-content/uploads/2023/08/Event-66-of-348.jpg
[Image]: https://www.jewellerybusiness.com/wp-content/uploads/2023/08/Event-71-of-348.jpg
here: https://www.jisshow.com/fall/en-us/attend/2023-schedule-of-events.html#/sessions
Register now and secure your spot at JIS Fall 2023 »: https://na.eventscloud.com/ereg/index.php?eventid=759342&categoryid=4989695&utm_source=cmv3-attendee-prospect&utm_campaign=JIS-Fall-Reg-Canada-Jewellery-Business-10-13-2023&utm_medium=partner-general&utm_term=CJB&utm_id=CJB
Source URL: https://www.jewellerybusiness.com/news/jis-fall-2023-premier-jewellery-event-for-immediate-delivery-networking/
---