Sylvie Collection names director of operations
August 12, 2021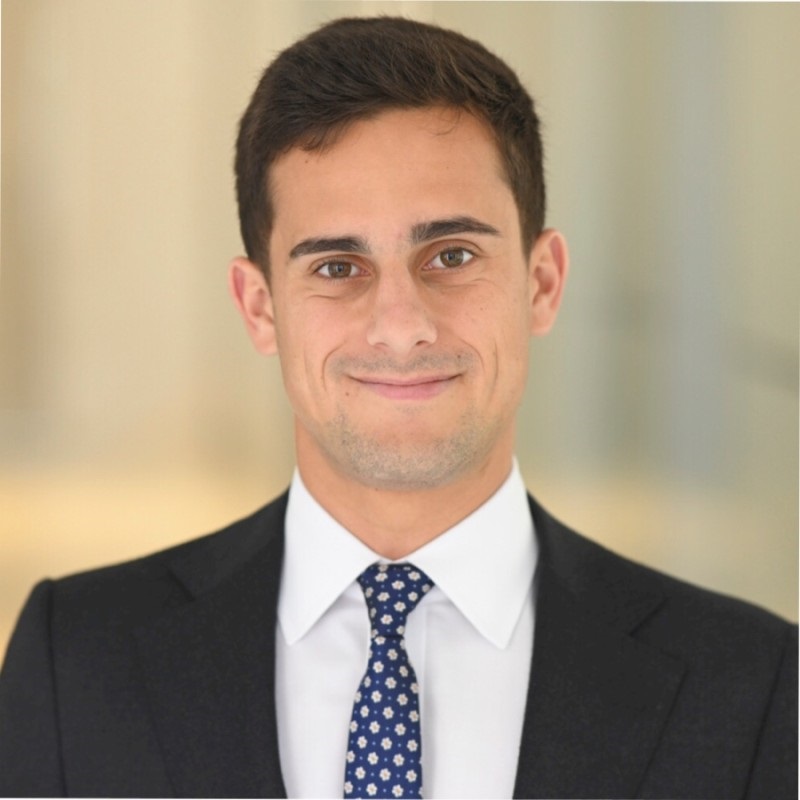 The Sylvie Collection has announced a change to its executive team.
The brand has appointed Gary Levine as its director of operations.
Levine, who is a graduate of the University of Texas at Austin's McCombs School of Business with a master's degree in professional accounting, is the eldest son of company founders Sylvie and Ian Levine. He joins the Sylvie Collection from global investment bank Rothschild & Co., where he advised companies and their management teams on mergers, acquisitions, and capital raises across various industries.
"Gary's finance and operationally focused background has given him a depth of experience that will be an asset to our customers and the company as a whole," Sylvie says. "We look forward to bringing his perspective in-house to ultimately drive strategic decision-making in a rapidly evolving industry and digital age."
"[The Sylvie Collection] is currently seeing significant growth and I am thrilled to help grow the Sylvie brand even more alongside our impressive existing retailer base while cultivating new retail relationships across the nation to share a bridal line with a story," Gary adds.
Endnotes:
[Image]: https://www.jewellerybusiness.com/wp-content/uploads/2021/08/Gary-Levine_Headshot.jpg
Source URL: https://www.jewellerybusiness.com/news/sylvie-collection-names-director-of-operations/
---