Thai ruby guide aims to provide transparency
August 18, 2008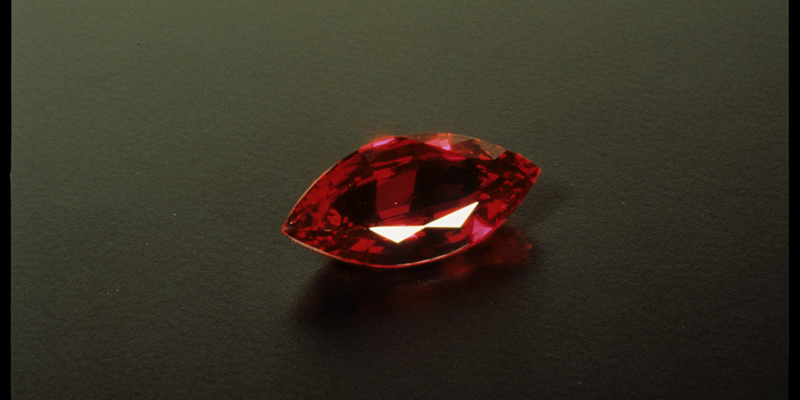 Full disclosure and re-instilling confidence in the Thai coloured gemstone market are the driving forces behind a new all-encompassing quality ruby guide.
Presented by the Thai Gem and Jewelry Traders Association (TGJTA), a first draft of the Ruby Guide categorizes rubies for colour, shape, and size in chart form.
TGJTA president Vichai Assarasakorn said adopting the guide is vital to Thailand's growth in certain international gemstone markets, particularly in countries such as China, India, and Russia, along with the Middle East.
"Thailand is the world's leading coloured gemstone jewellery manufacturing and trading hub," Assarasakorn said. "It is our industry's endeavour to make our products more accessible and sellable throughout the supply pipeline, from manufacturer to wholesaler, jewellery retailer, and ultimately the consumer."
The Thai gemstone market came under fire in 2001 when undisclosed beryllium-treated sapphires that came out of local laboratories were sold as heat-treated, pinkish orange padparadscha sapphire.
Assarasakorn emphasized the country is taking a leading role in providing consumers with full gemstone disclosure.
"We hope that gemstone laboratories will learn about, adopt, and integrate this guide into their identification documentation," he stated. "The guide will enable them to give consumers the required and correct information, whether the gemstones are treated or not, and if so, about the nature and measure of the modifications to the stones. And by means of the guide, the Thai gemstone marketers will systematically disclose the exact nature of each stone to the downstream markets, offering complete and unequivocal information to the consumer."
The guide is scheduled to be ratified in 2009 and will carry both the CIBJO and TGJTA logo.
Endnotes:
[Image]: http://www.jewellerybusiness.com/wp-content/uploads/2011/04/SB_Ruby-031.jpg
Source URL: https://www.jewellerybusiness.com/news/thai-ruby-guide-aims-to-provide-transparency/
---