United PMR welcomes new technical services director
October 24, 2019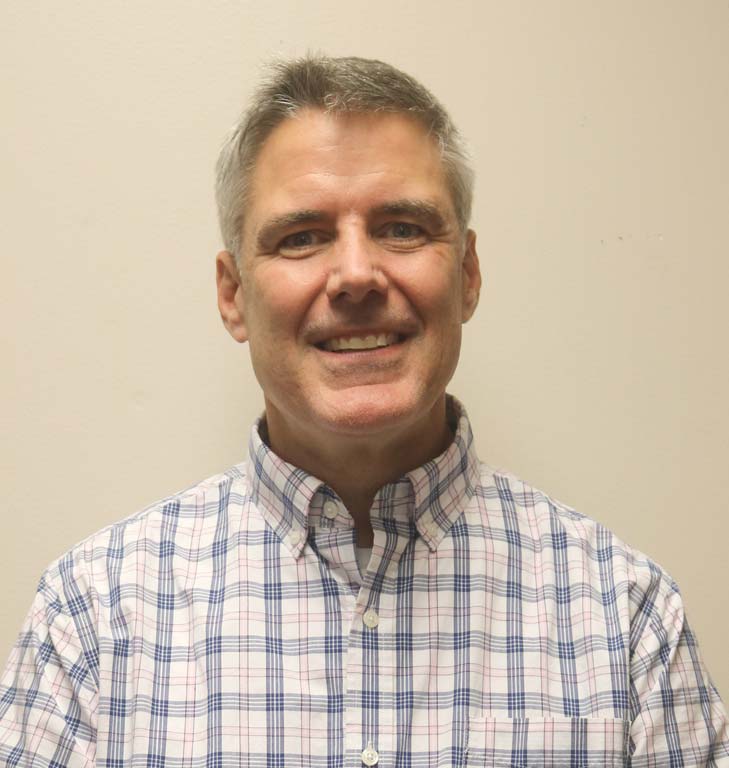 A 22-year veteran of the jewellery casting community has joined the United Precious Metal Refining (United PMR) team.
Michael (Mike) Stover will take on the role of director of technical services, leading the metal supplier's technical support team.
"Mike brings with him a wealth of knowledge and technical experience that will be invaluable to our jewellery manufacturer customer-base," says company vice-president, David Siminski. "We also recently installed a new research and development facility for testing our new alloy formulations. Having Mike's experience and know-how with casting will be instrumental in this process."
"I firmly believe in building reciprocal technical relationships with customers," Stover says. "The focus forward is to further enhance the strong technical team and capacities we have here at United PMR."
The supplier serves more than 25,000 registered customers worldwide and has distributors in 21 countries. Its product catalog includes fine gold and silver grain made from 100 per cent recycled jewellery, karated grain, master alloys, solder, wire, sheet, and tube, as well as bullion products.
Endnotes:
[Image]: https://www.jewellerybusiness.com/wp-content/uploads/2019/10/SA_UPMR.jpg
Source URL: https://www.jewellerybusiness.com/news/united-pmr-welcomes-new-technical-services-director/
---