Vote for CJA Chairman's Award, Erol Paylan Memorial Award
by eyetee | May 21, 2015 1:09 pm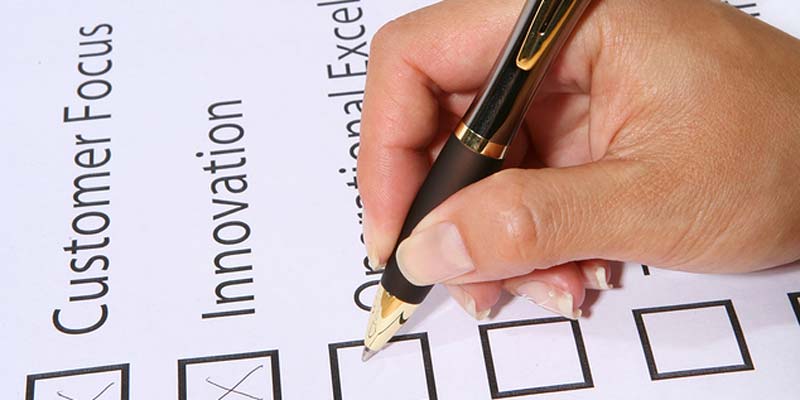 [1]Know someone deserving of recognition for outstanding contributions in the Canadian jewellery trade industry?
Canadian Jewellers Association (CJA) wants to get your input on who you think should receive this year's Chairman's Award and Erol Paylan Memorial Award.
Established in 2000, the Chairman's Award recognizes a CJA member (current or retired) who has gone above and beyond to enhance the profile of the Canadian jewellery industry by maintaining the highest professional standards and integrity.
The Erol Paylan Memorial Award honours the memory of the association's first vice-chair. Paylan—who was known for his penchant for asking probing questions about life—died in February 2013 at the age of 52.
The award is presented during the current year to recognize a person or company who has made a significant contribution to the jewellery industry.
Click here[2] to cast your vote for the Chairman's Award. Nominations for the Erol Paylan Memorial Award can be made here[3].
Endnotes:
[Image]: http://www.jewellerybusiness.com/wp-content/uploads/2015/05/SB_bigstock-Corporate-Value.jpg
here: https://gallery.mailchimp.com/faf4f53d4a021d636d3c60798/files/Chairman_s_Award_Nomination_Form_2015.pdf?utm_source=Promotions+%26+e-Blasts&utm_campaign=bbf68402a9-CallForNominations_20150520&utm_medium=email&utm_term=0_bc923a2e8d-bbf68402a9-425211517
here: https://gallery.mailchimp.com/faf4f53d4a021d636d3c60798/files/Erol_Paylan_Award_Nomination_Form_2015.pdf?utm_source=Promotions+%26+e-Blasts&utm_campaign=bbf68402a9-CallForNominations_20150520&utm_medium=email&utm_term=0_bc923a2e8d-bbf68402a9-425211517
Source URL: https://www.jewellerybusiness.com/news/vote-for-cja-chairman-s-award-erol-paylan-memorial-award/
---