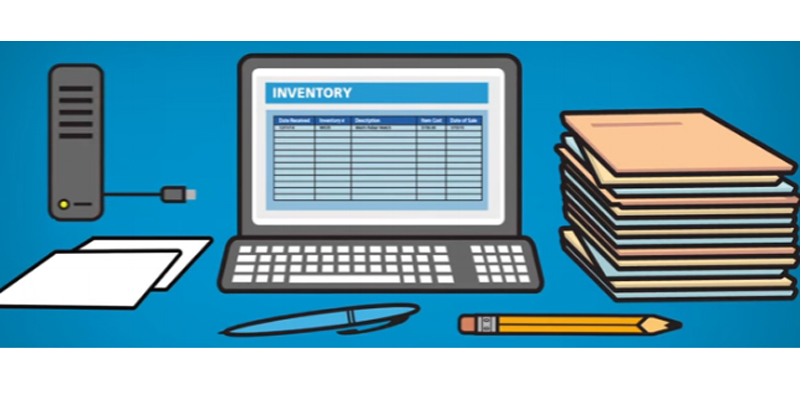 If you've been in business long enough to remember a time before computers existed, could you imagine operating like that today?
It's a startling thought, but what may be more surprising is how rapidly technology continues to evolve and change the jewellery industry. Some jewellers might not even be aware of what kinds of resources are available to help their businesses today. For example, inventory management software continues to expand its functionality to assist in business operations.
Features that are revolutionizing business include:
Any time access with any device over the cloud
Customer relationship management
Pricing analysis

Benefits of knowing the ins and outs of your inventory
It provides instant access to vital metrics such as inventory turnover, revenue per unit, and gross margin
It manages complete and accurate records will help if you have an insurance claim
With all the opportunities to grow your business and become more efficient, don't overlook that last point.
Jewellery's enormous value naturally makes it a target for crime and its small size makes it easy to lose during a shipment.
In addition to providing insurance that fits the unique needs of jewellery businesses, Jewelers Mutual Insurance Company encourages its policyholders to be proactive with inventory management — and software is only one solution.
Watch these videos and download a guide of how to track physical inventory so your business is prepared if you need to file an insurance claim.
All information listed in this section was submitted by Jewelers Mutual Insurance Company.
Kenilworth Media Inc. cannot assume responsibility for errors of relevance,
fact or omission. The publisher does not endorse any products featured in this article.