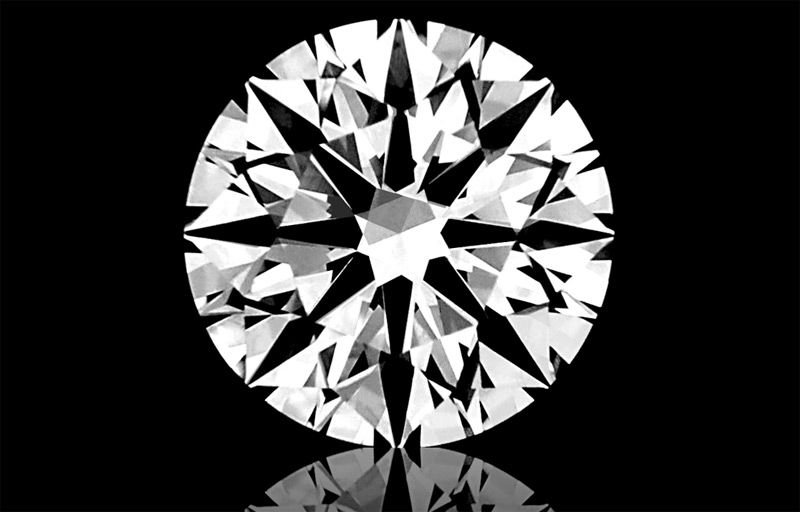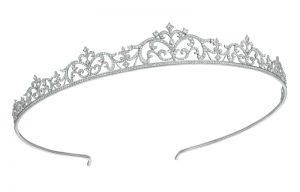 Grunberger Diamonds is the world's largest producer of American Gem Society (AGS) 0 super ideal-cut melee with hearts and arrows. Specializing in sizes from 1 to 3.89 mm (0.0040 to 0.22 carats), Grunberger manufactures hundreds of thousands of diamonds a month in more than 40 qualities, each ideal cut with hearts and arrows. Grunberger's diamonds can be calibrated to within 0.0250 of a millimetre, ensuring they will match and fit the settings you designed while being the most beautiful choice you can make.
Founded over seven decades ago and now in the well-suited hands of the third generation, Grunberger Diamonds continues to thrive worldwide, with four sales offices over three continents. As an AGS supplier, Grunberger Diamonds adheres to the highest level of grading standards and business ethics.
Tel: (516) 482-6212
E-mail: orders@gdiamonds.com
https://www.grunbergerdiamonds.com
All information listed in this section was submitted by Grunberger Diamonds.
Kenilworth Media Inc. cannot assume responsibility for errors of relevance,
fact or omission. The publisher does not endorse any products featured in this article.