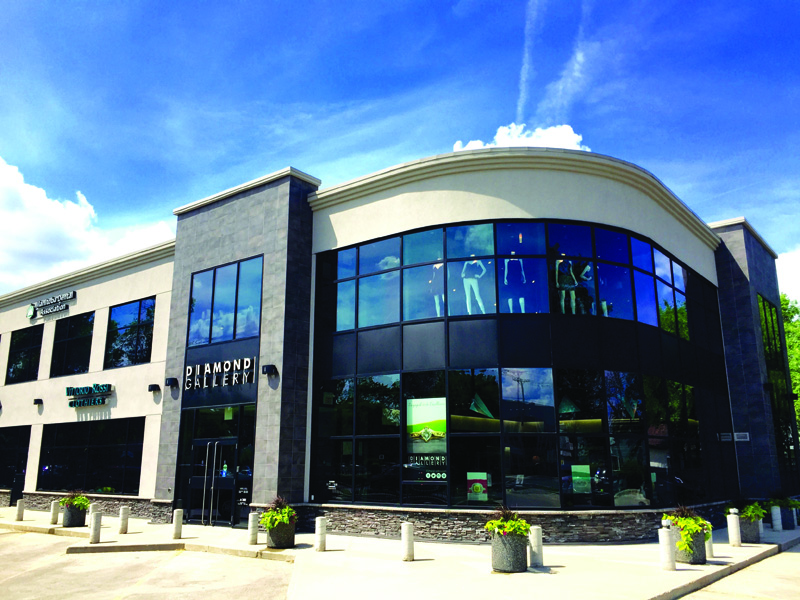 By Allan Malbranck
Delivering the ultimate client experience is the goal of any customer-oriented business. From sales presentations to client education and the appearance of your showroom, the various dimensions of the client experience and how we deliver on these can vary dramatically from one business to the next.
Today's, and more importantly, tomorrow's successes, will be shaped by how we critique each seemingly minuscule detail of our businesses. To not just survive, but to prosper, will require adapting to an ongoing culture of change in globally competitive thinking. Sustainability is just one of the many dimensions of the client experience consumers consider and critique as they determine which jeweller to shop with.
A growing number of boomers, generation-X, generation-Y, and even generation-Z consumers look to the social, environmental, and economic sustainability of a brick-and-mortar store or online business as part of their decision on where to buy.
As a starting point, many consumers look to a business's website to gain perspective on the products and services offered by a company, as well as their culture, and business practices. We should remember, today's savvy consumer is in a better position than ever before to keep jewellers accountable to the practices they claim to follow with various online reviewing tools. It may be surprising just how many opportunities we have to shape a sustainable future.
Social sustainability
If a potential customer trusts they are purchasing conflict-free diamonds, then they are choosing to support the improvement of human rights through the knowledge of a stone's origin.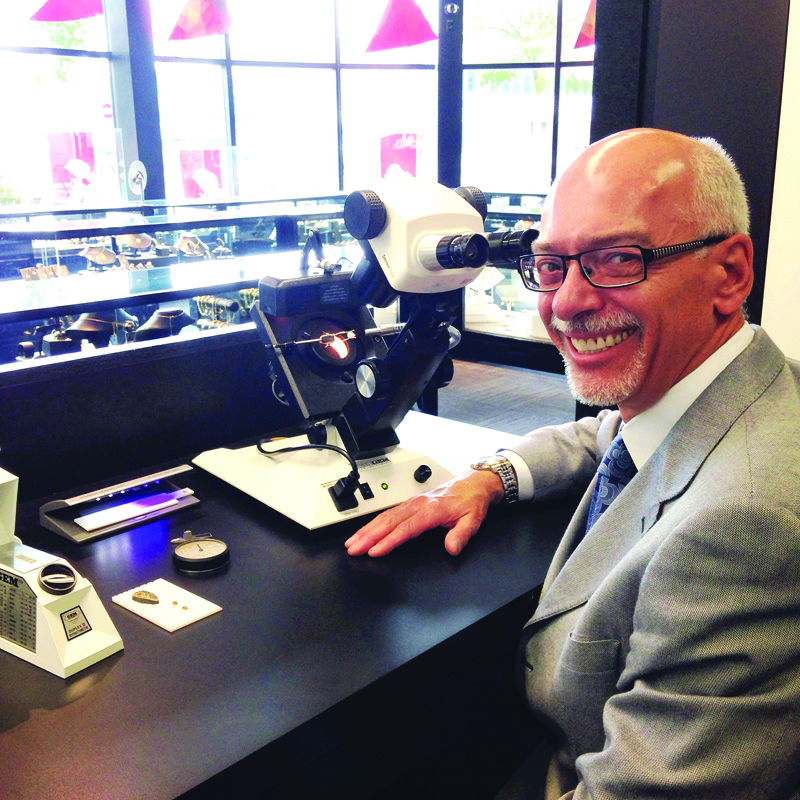 Jewellers should ask themselves the following questions: How accountable is the chain of custody when a potential customer asks about conflict-free diamonds? Do we trust our suppliers' chain of custody if the product has been manufactured off shore? If used diamonds are purchased from the public or online, are these used diamonds filtered into new conflict-free inventory or segregated in the chain of custody? Are suppliers and diamond merchants differentiating between synthetic diamonds as natural conflict-free diamonds in melee stones either loose or mounted?
The point to drive home on these questions is one of transparency in the evolving chain of custody from suppliers to merchants, and merchants to customers.
Another important aspect of social sustainability is from the community perspective. This is where brick-and-mortar storefronts have an edge over online competitors.
If a store's corporate culture is community focused, this should be part of everyday store activities. A business's corporate culture should be authentic and reflected on multiple levels. By supporting local non-profit organizations, charities, and community events, a retailer shows commitment to the community supporting it.
A jeweller could ask themselves the following questions regarding social sustainability: Does my corporate culture include volunteering, sponsorships, and donations? What are the goals and objectives in terms of philanthropy? Is charity a casual thought, or a dedicated year-round practice? An extension of this could also be supporting and volunteering on one of the many Canadian jewellery associations.