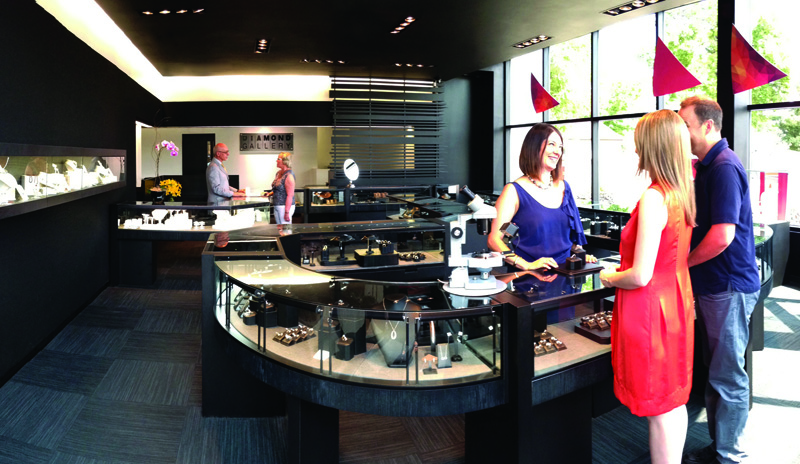 Environmental sustainability
The Paris Climate Change conference in October 2016 displays our global concern for our planet's future. The jewellery industry should not only be paying attention to these discussions, but also participating in finding new ways to decrease our cumulative environmental impact.
A jeweller could ask themselves the following questions regarding their business practices in environmental sustainability: Do you know and disclose if your precious metal inventory was mined, used, or from recycled sources of origin? Is the white gold ring inventory free of toxic rhodium plating?
Our company has made a bold commitment to the environment by eliminating rhodium on our Diamond Gallery ring designs.  We are transparent about the issues surrounding rhodium plating with each of our clients, and have been explaining the after-sale service benefits of rhodium-free white gold since 2002.
When given an opportunity to create something new, it's important to consider its environmental impact.
In 2008, Diamond Gallery acquired, designed, and built on repurposed land next door to where our business first opened in 1992. When presented with the opportunity to erect a new space for our business, we were excited to consider the environmental benefits of a green building as part of our plan. Today, we are proud to be one of North America's first luxury professional retail buildings with low maintenance materials, a well-to-well geothermal system complete with automated air quality systems efficient from -40 C (-40 F) to 30 C (86 F), and a white roof to minimize heat gain during hot summers.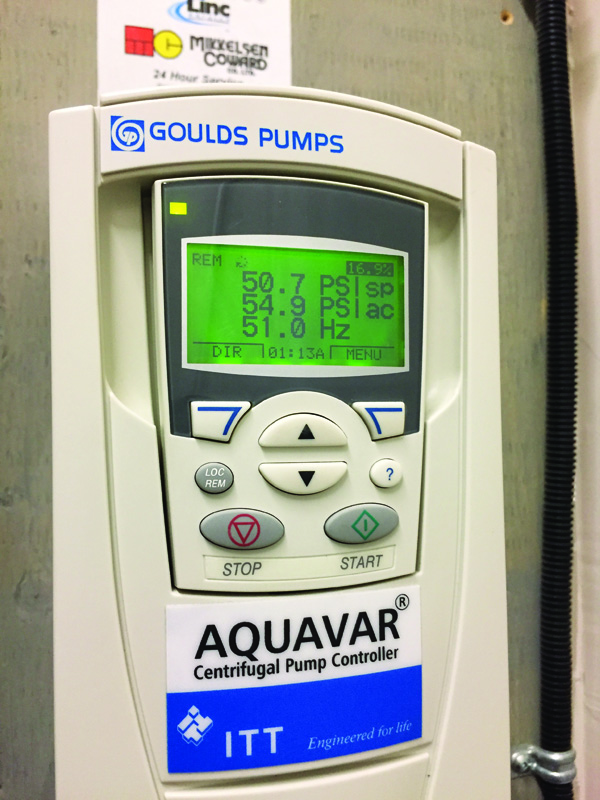 We pioneered green leases with our tenants, including the use of repurposed or recycled building materials, 90 per cent recycled garbage, rechargeable batteries, energy efficient lighting, water, and reduced monthly parking rates for electric cars.
As an example of forward thinking store design, we devised our showcases in 1992 to be modular with opposing beveled corners. In 2009, we simply re-configured these showcases with additional complementary cases into our new layout and retrofitted them with LED lighting.
A jeweller could ask themselves the following questions regarding environmental sustainability: How many sustainable features are a part of the physical building and tenant improvements of the space? What type of systems does the company have in place in regards to recycling and environmental efficiencies i.e. a set-back thermostat and heat recovery ventilation (HRV)? Does the company encourage the use of washable cups and glasses as opposed to bottled water and disposable paper cups for clients? These are few examples of ways we all can help decrease our impact on the environment.