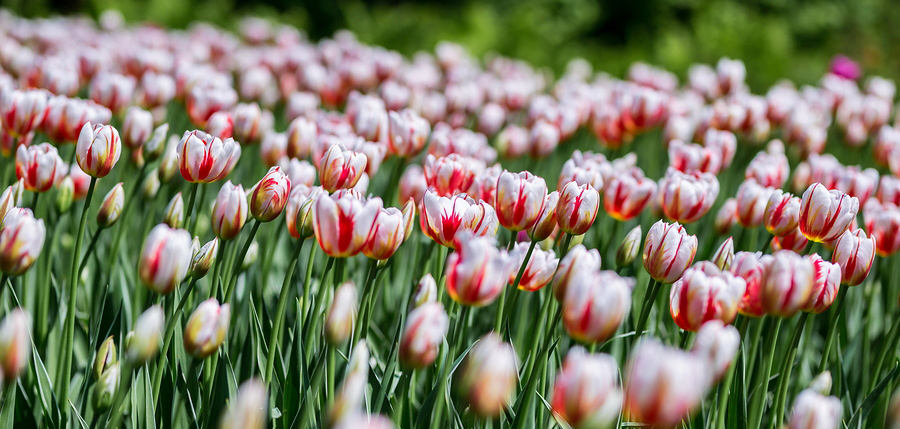 Compiled by Emily Smibert
With a plethora of Canadian talent stitched into the fabric of our nation's jewellery industry, it seems only fitting some of Canada's designers would create special commemorative pieces to celebrate the nation's 150th birthday. From polar bear pendants, earrings, Canadian-mined diamonds, and ammolite styles, there's something for every Canadian to celebrate this momentous occasion. 
To celebrate our nation's 150th birthday, we asked some of Canada's leading jewellery designers to share what being Canadian means to them.