By David J. Sexton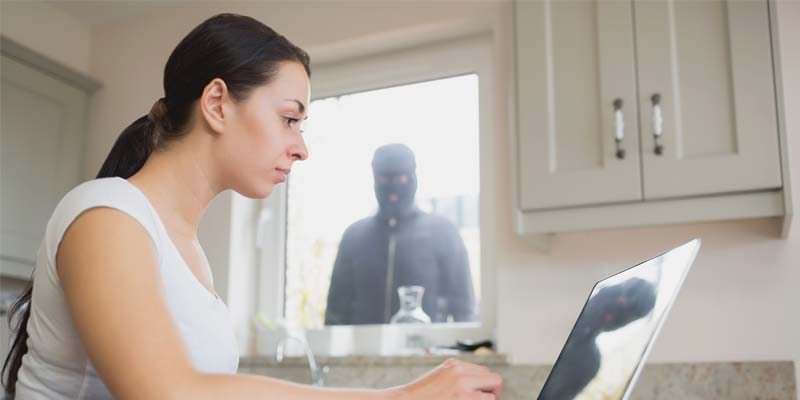 As a jeweller, you're aware of the risks you face when working and travelling with jewellery. However, if you're not also following sound security procedures at your home, you may be exposing yourself and your family to potential danger.
Home invasions can turn violent and even deadly, so understanding how to keep your family and home safe and secure is critical. Several years ago in Ontario, a jeweller found his own family under attack by someone who carefully targeted him and planned the robbery in advance. The police reported an armed man forced his way into the home of a jewellery store manager, struck the manager's wife in the jaw, and tied her up. The couple's seven-month-old baby was also home.
When the store manager arrived home later that evening, the suspect overtook him, leaving him bound and gagged. The thief then left with the manager's car, keys to the store, security codes, and the combination to the store safe. The couple was able to free themselves an hour later, but the police did not apprehend the suspect.
In March 2013, Toronto police arrested five men who are suspected of committing numerous robberies. Ten of these robberies were home invasions of victims connected to jewellery businesses. According to John Lamont, director of loss prevention with Jewellers Vigilance Canada (JVC), this type of crime appears to be on the rise.