By Jeffrey Ross and Patti Moloney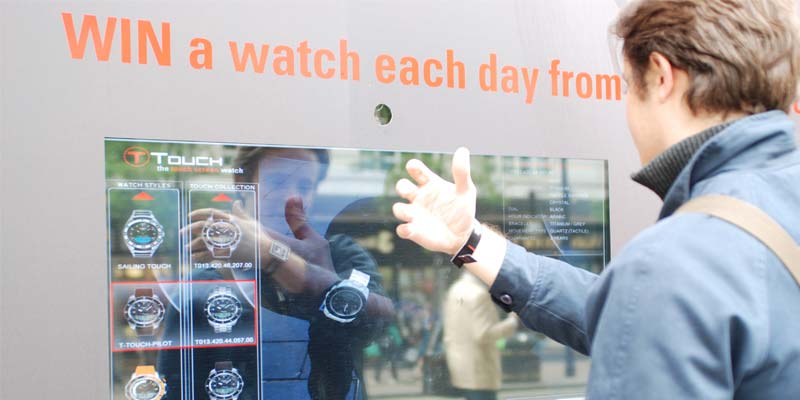 Technological advancements are continually changing the way retail operates. As such, retailers have but two choices: keep up or lose out. The mass adoption of online shopping means physical shopping must continue to evolve into a more immersive, entertaining experience using the latest technology to woo consumers into stores.
Enter augmented reality (AR), which has been heralded by tech bloggers and business magazines as the next technological craze to sweep the industry. Several notable jewellery giants have already climbed on board, melding digital and physical shopping into a fully and seamlessly connected experience.