By Jacquie De Almeida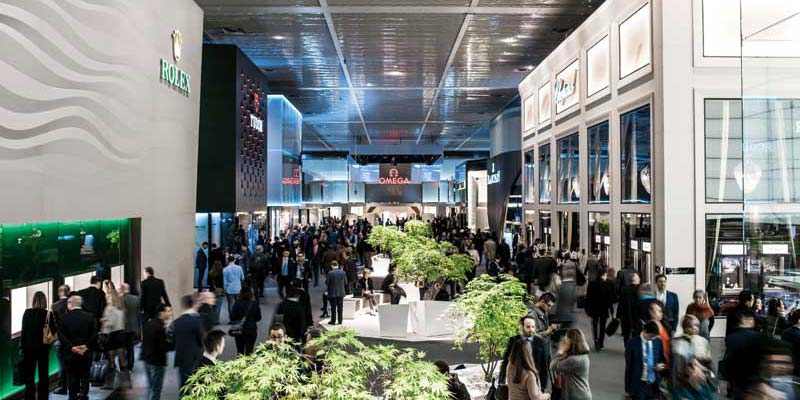 Currency woes, increasing demand for smartwatches, and slower watch sales in China were some of the issues facing exhibitors and buyers alike at the 44th edition of Baselworld.
The eight-day fair opened under a haze of cautious optimism for a turnaround in consumer purchasing habits in the short term and greater demand for watches in traditionally strong markets. Although the general consensus among attendees was slower-than-normal traffic in the aisles, the fair's organizer—MCH Group Exhibition—said more than 145,000 people attended, only a three per cent drop from 2015's numbers. Interestingly, more than 4000 journalists attended, up 2.3 per cent year over year.
At the international press conference, Baselworld's managing director Sylvie Ritter announced almost all exhibitors from last year's edition had taken their places in the show's halls, although some small and medium-size businesses made the choice to forgo a booth this year.