By Jacquie De Almeida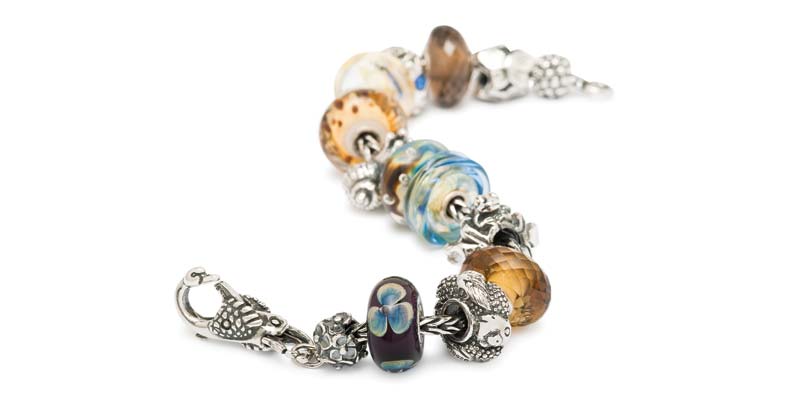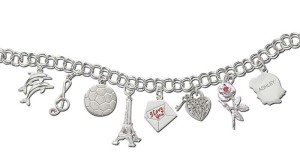 Gerry Gilroy isn't surprised the bead and charm craze is still going strong. In fact, the owner and president of Independent Jewellers in Edmonton says his clients flock to the counters looking for the next piece to add to their bracelet. He also says that while bead and charm buyers may have started out loyal to a particular brand, there tends to be a bit more flexibility these days when price, design, or availability are factored into the equation.
"The great thing is that most bracelets and beads work together," he says.
No doubt, the bead and charm sector has taken the lead in the last few years as one of the few categories jewellers could bank on for sales, and in some cases, help them stay in business. A simple line of jewellery sold in a small store in Denmark has led the way to a $10-billion industry with countless similar bead lines sold around the world.
Yet, with the news its biggest player—Pandora Jewelry—recorded a 30 per cent decline in revenue in the second quarter of last year due to price increases, many questioned whether bead jewellery had lost some of its previous shine.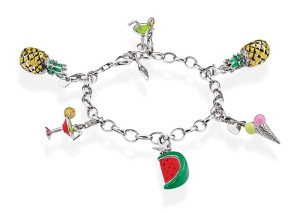 John White, Pandora's president North America, says pricing is a sensitive issue regardless of brand power. When the company upped its prices in the United States by an average of 40 per cent, consumers reacted with fewer sales, and the company soon underwent a strategic review across the board with the help of external consultants. Its response was to reduce its prices in January an average of 20 per cent in North America on 300 design variations of its most popular pieces.
"We believed that if we were going to take action to make a difference, it had to be on our best-selling items to get maximum benefit," White explains.
Earlier this year, Pandora also offered retailers a one-time, time-limited inventory swap allowing them to return non-sellers for best-sellers without incurring restocking fees.
The global campaign is expected to cost $90 million to $140 million US. To avoid a buildup of slower-selling items in stores, White says Pandora will be using point-of-sale data to analyze retail sell-throughs more regularly, as well as inventory levels.
"We're going to be much more in tune with our retailers to ensure this sort of thing doesn't happen again," he said.