By Jacquie De Almeida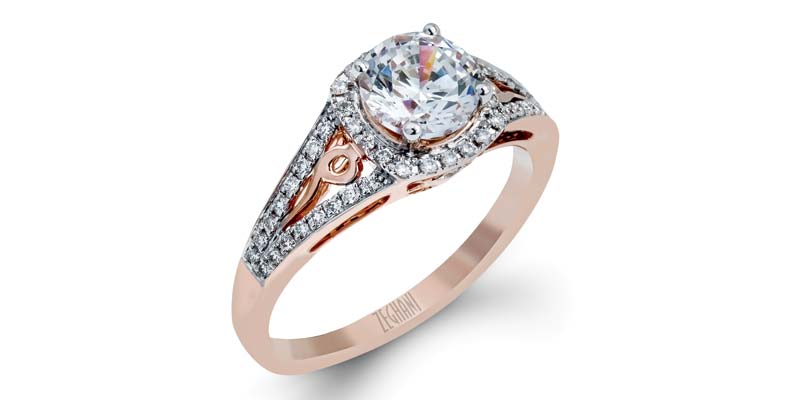 John Azadian is a busy man. Between visiting the overseas factories where his collections of Di Donna jewellery are made, and running the operation from his Montreal office, he is sometimes a little short on time.
Which is why when clients asked him to come up with jewellery that retails for less than $100, he turned to independent freelance designers and bought their original sketches, copyrights and all. It was how Azadian was able to launch an exclusive line of gold-plated and synthetic stone jewellery in time for the Canadian jewellery trade shows in August.