By Mark T. Cartwright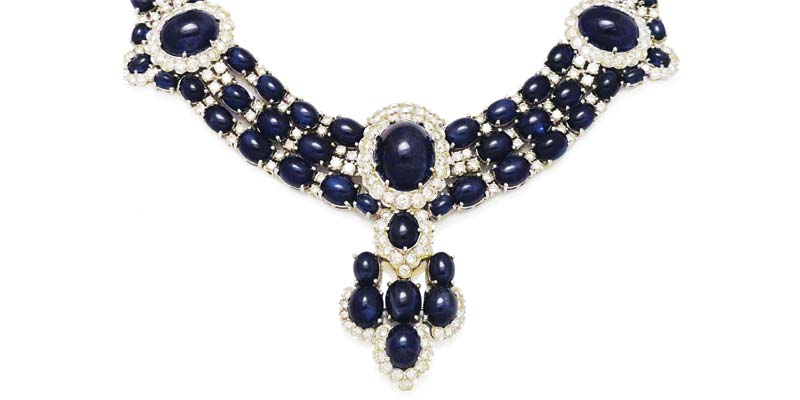 As a professional appraiser, I pride myself on accuracy, clarity, and a defensible methodology. I believe what I'm doing and how I'm doing it is 'right.' Recent experiences have somewhat shaken my belief system, and I thought I'd share my concerns with the hope others finding themselves in any similar situations might benefit from my learning curve.
Each of us utilizes a methodology and a plan of action when performing an appraisal. Generally, that's what is referred to by the term 'scope of work,' and it can vary from assignment to assignment. Although each of us is idiosyncratic in the specifics of our approaches, they can always be broken into the broad categories of identifying the problem to be solved, collecting data, analyzing it, drawing a conclusion, and reporting the results. The first category is all about identifying the intended use and the appropriate type of value. The last two categories involve the appraisal narrative and report format. My recent 'issues' have involved the second and third steps in the process, the ones few of us ever question. Let's look at 'collecting and analyzing the data' for a moment.
One of the 'truths' I have taken to be fairly constant is the relationship between the diameters of melee diamonds and their weight. For instance, for most of the 30-plus years I've been appraising, I could reasonably assume that a .01-carat diamond would measure 1.5 mm in diameter; a .05-carat diamond would be 2.4 mm, etc. Lately, it's become apparent to me the veracity of that relationship may depend on the age of the jewellery and possibly the diamonds' country of origin. One example is the current fashion for so-called 'micro-pavé' and the utilization of new manufacturing techniques that has led to many fairly significant changes in a variety of different areas of our trade.