JVC treatment disclosure guidelines
It is the jeweller's responsibility to know if pearls are treated or not and to convey that information to customers. According to the "Canadian Guidelines for Gemstones" that were published by Jewellers Vigilance Canada (JVC):
"It is contrary to the purpose of these Guidelines to refer to a natural pearl or cultured pearl without the use of the term treated or enhanced if the natural pearl or cultured pearl has been altered by coating, dyeing, or irradiating or by any treatment that is unstable or impermanent in normal wear and maintenance . . .  Alternatively, the treatment method or process (with or without any trademark or patent name) shall immediately precede the correct pearl name instead of the word treated or enhanced. The name of the treatment process shall be given equal prominence and emphasis to the correct pearl name, and they may not be separated. (Acceptable examples: dyed cultured pearl, irradiated black cultured pearl)."
Detecting treatments can be challenging, so it's important to deal with reliable suppliers who guarantee their merchandise. A lab report from a respected lab can provide additional assurance the pearls are uncoated and of natural colour.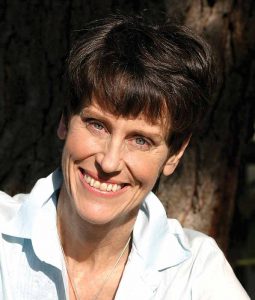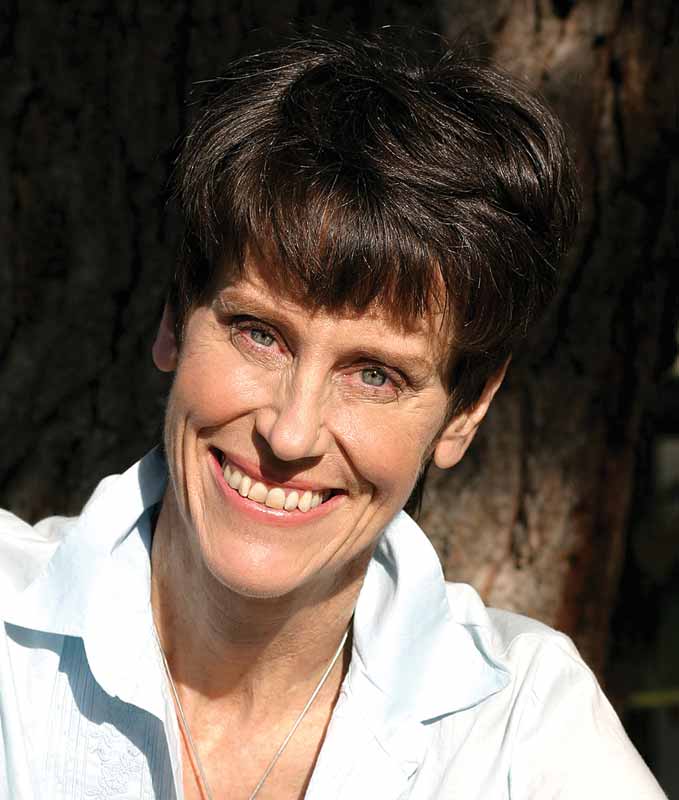 Renée Newman, GG, is a gemmologist and the author of the Pearl Buying Guide and 12 other books on jewellery and gems. She became interested in pearls while conducting tours to Asia, Tahiti, and Australia in the early 1980s. To answer her passengers' questions about the gems there, Newman enrolled in the Gemological Institute of America (GIA) gemmology program. After graduating, she was hired as a gemmologist at a diamond and pearl wholesale firm in Los Angeles, and now devotes most of her time to speaking and writing about gems and jewellery. Newman can be contacted by visiting www.reneenewman.com or e-mailing renee@reneenewman.com.