By Jennifer Hopf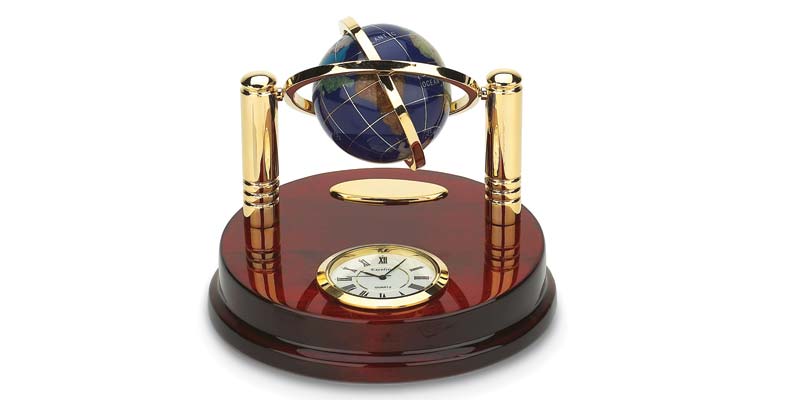 Being a successful jewellery retailer involves looking past the big bling purchases. It's about setting your store apart and giving your customers more reasons to shop.
Maybe it's time to re-evaluate an all-but-forgotten category: giftware.
Giftware can still be a relevant category for jewellers, especially for instances when jewellery might not be an appropriate gift, says Stuller's public relations manager, Randi Bourg. Picture a rich walnut jewellery box or an elegant fountain pen. The experts say they can be great alternatives, even heirlooms, to eventually pass down.
Elizabeth Marwick, president of Ambiente Promotions, echoes this sentiment. "Some people can't necessarily afford an expensive watch or a really great piece of jewellery, and the accessory products are just as personal and just as fabulous a way to make a statement."
Out with the old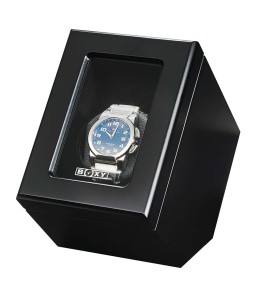 While some customers may appreciate fine gifts, industry experts believe items along the lines of silverware and crystal have simply fallen out of favour with consumers.
"For some reason, that customer has evolved into something else," says Marwick. "And it's a shame; it's that traditional aspect of the jewellery business that's just gone."
So how have these customers evolved? They are certainly more brand-conscious. As a result, more companies are branding their products and setting up their own exclusive stores.
"You might have seen crystal in stores in the past, where now you see Swarovski stores," says Sandi Babineaux, Stuller's packaging and display manager. "With that said, I think as the economy went down in our industry, a lot of retailers started adding gifts back in as a way to drive traffic to their store."
Alex Simmons, owner of Dolly Jewellers in Toronto, says it's vital to diversify your merchandise, rather than stick to only traditional, focused product lines. Adding new products and seasonal items is a great way to keep customers interested and coming into your store.
"Many giftware items are bright and colourful, and can certainly draw attention," Simmons says. "In some cases, this is all that is necessary to bring a passerby or window shopper into our store. While some simply like to look, others certainly choose to buy."