By Jacquie De Almeida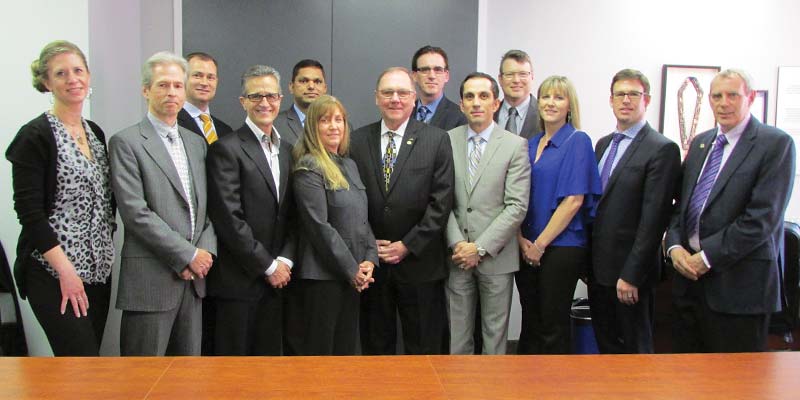 "Who will buy 'old gold'? Is the legitimate jeweller going to get this business?"
It's a question many jewellers today might ask as they consider whether to get into the cash-for-gold game. It's also the headline of a 1933 article in the Canadian Jewellers Association's (CJA's) publication at the time, warning Toronto's jewellers of an influx of 'old gold' operations infringing on their would-be territory and encouraging them to get in on the action.
"Perhaps never before has the jeweller paid so dearly for indifference to business opportunity," reads the article. "If the business did not voluntarily invade the store, what was to hinder any jeweller in appointing door-to-door agents, as has been already done by others? Why has advertising not been done? Why has the jeweller not used the last five months to get this business coming his way? There is still plenty of time for any jeweller, who is wide-eyed enough to see the opportunity for profitable business in 'old gold.'"
Strongly worded, yes, but it's also the kind of thing the CJA has spent the last 95 years doing: informing the Canadian jewellery trade of important developments within the industry.