By Ron Dupuis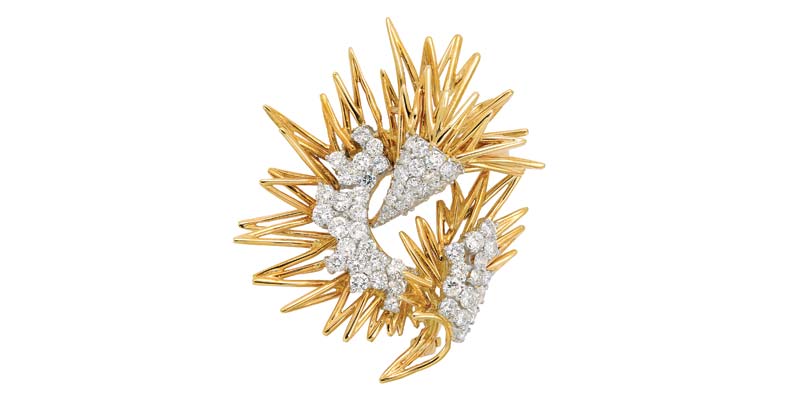 There's been a noticeable resurgence in popularity lately of mid-century modern furniture, and suburban realtors are rejoicing now that those split-levels and cookie-cutter bungalows, once vilified as boring, are now subject to raging bidding wars. Merchandisers are perennially eager to capture the youth culture demographic, but it's the baby boomers that are adopting and adapting the look to suit themselves; to borrow a term from the make-up counter and exercise gurus, essentially 'youthifying' their tastes.
As they downsize their homes, the traditional French provincial and Sheraton furniture gets pitched out in favour of some sleek, low-slung import from Italy. Consumers of all ages and stages of life are highly attuned to this version of a modernist esthetic apparent in home décor, fashion, and art. The influence shows up in jewellery, as well.
Wine writers often encourage their readers to challenge and expand their taste buds away from easy drinking wines and go for something with a bit of an edge. It follows that there's something to be gained from expanding one's taste in jewellery design, too.