By Jacquie De Almeida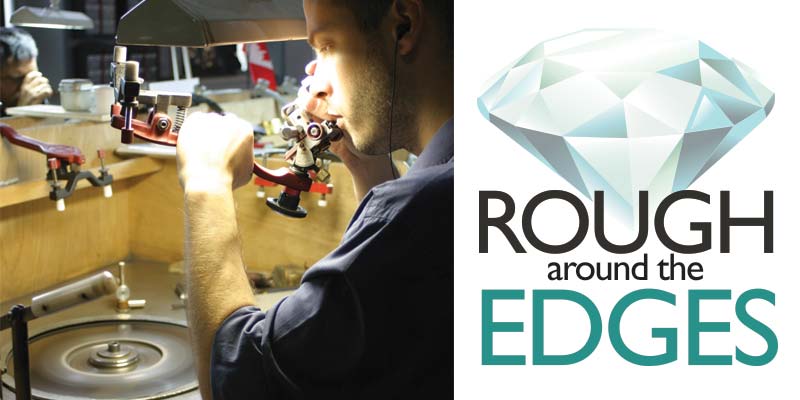 Size matters, at least where Canada's diamond-cutting industry is concerned.
While we'd like to think Canadian diamonds come out of the ground and get sent to a nearby cutting and polishing facility where their brilliance and scintillation come to life, the reality is most stones are shipped to India, China, or another foreign cutting centre where labour costs are much less.
The higher-value diamonds starting at about half a carat (depending on who you talk to) are more likely to be cut on Canadian soil, as they are considered economically viable. The bigger the diamond, the lesser the labour costs are a factor in its overall price. It's pretty straightforward, yet it's the greatest obstacle to maintaining a large-scale cutting industry in Canada.
A cut above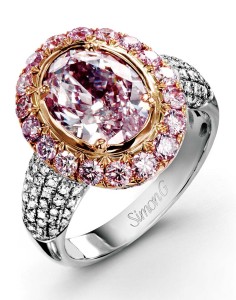 Although the Great White North is the third-largest producer of diamonds by value in the world, cutting locally on the level of other centres remains elusive, despite attempts over the years to establish a secondary industry producing the coveted 'mined, cut, and polished' Canadian diamond.
Currently, there are only two companies—Crossworks Manufacturing and JSN Jewellery—cutting and polishing diamonds in Canada to any great degree.
A third, Embee Diamonds, produces anywhere from 1500 to 2000 carats per year, but it's all niche product, says company owner and master diamond cutter, Mike Botha. At Embee, diamonds that are not economically viable are sent to India. That's about 300 carats per month. Upon request, however, the company will cut stones weighing from .25 carats to .70 carats at its facility in Prince Albert, Sask.
According to Botha, 'mined, cut, and polished in Canada' is an attention-getter, whether among Canadians or consumers beyond our borders. But the quality of cut also matters.
"It is perceived as having extra cachet," he explains, adding he regularly gets orders from the Far East for Embee's proprietary cut. "The only thing that makes it sustainable is if we differentiate ourselves in Canada, and branding alone doesn't cut it. If we simply present something generic, we cannot compete with India. However, if we differentiate ourselves by bringing a superior product to market in both design and in finish, we can compete because it's a desirable and unique product. You have to have design, brand, and origin."