By Jacquie De Almeida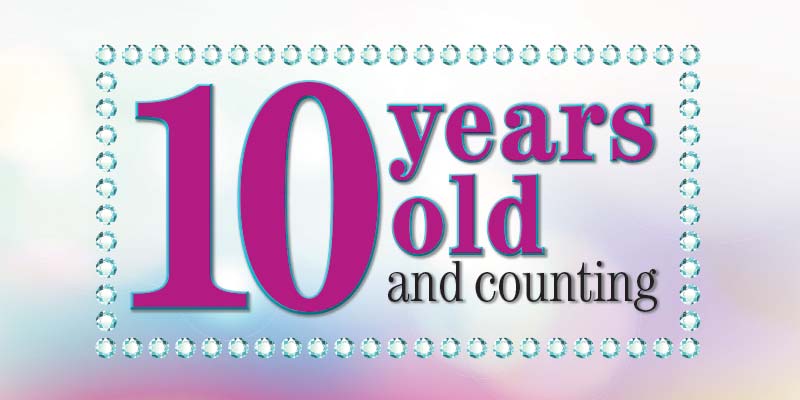 Look who's 10! It was a decade ago our group publisher, Ellen Kral, founded Jewellery Business, but in that short time, the magazine has risen to become Canada's premier jewellery trade publication and your source for timely, topical, and trusted content.
This could very quickly turn into a piece about all the things Jewellery Business has accomplished over the last 10 years—including picking up two major awards for editorial excellence—but at the heart of it all, our goal has been to provide readers with objective content that helps answer one basic question: how does this information help retailers sell more jewellery?
Along the way, we've reported on some of the biggest stories to hit the Canadian jewellery landscape, including the abolition of the excise tax. Jewellery Business was barely nine months old when in May 2006 the Harper government repealed the 88-year-old tax that was originally meant to help defray the cost of the First World War. A private member's bill introduced by John Duncan, MP for Vancouver Island North, B.C., was the catalyst that helped rescind the tax, along with the efforts of former Canadian Jewellers Association (CJA) presidents Pierre Akkelian and Jonathan Birks.
The Canadian diamond industry has also figured prominently in Jewellery Business. From being crowned the third-largest producer of diamonds in the world by value to the discovery of potential new sources to the creation of the Diamond Bourse of Canada, the Canadian diamond industry has evolved greatly in the last 10 years and the next 10 look equally as brilliant, as new mines come online in northern Quebec and the Northwest Territories.