By Jacquie De Almeida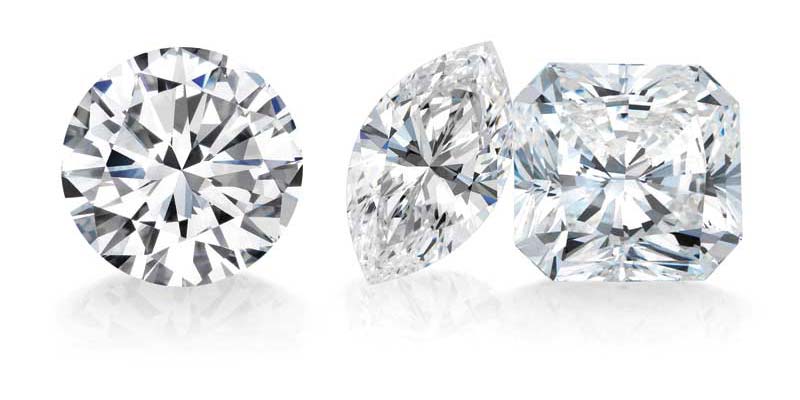 The 4 Cs are usually part of the selling process when it comes to diamonds, but at Toronto's Fair Trade Jewellery Co., you can add '3P' to the conversation.
As a triple bottom line company, the atelier operates on the 'people, planet, profit' business model, which encourages social responsibility and sustainability. So when colourless lab-grown diamonds could be created similar in quality to their natural counterparts, the company decided to add them to their product offering.
"We had been looking at lab-grown diamonds for a while," says Fair Trade co-founder Ryan Taylor. "The idea we could offer diamonds that are unmined fit with our portfolio quite well. For us, it's about giving people a choice as to what they want to prioritize. Visually, the difference between a machine making something and digging a giant hole is pretty significant, and a lot of our customers respond to that."
And it appears others have as well. When Oscar-winner Leonardo DiCaprio announced he was one of 10 investors in California-based Diamond Foundry, the lab-grown diamond industry suddenly went mainstream. Consumer media was taking notice of a product that had been the subject of much debate in trade circles for the last several years, though mostly due to the issue of disclosure and maintaining consumer confidence.