By David J. Sexton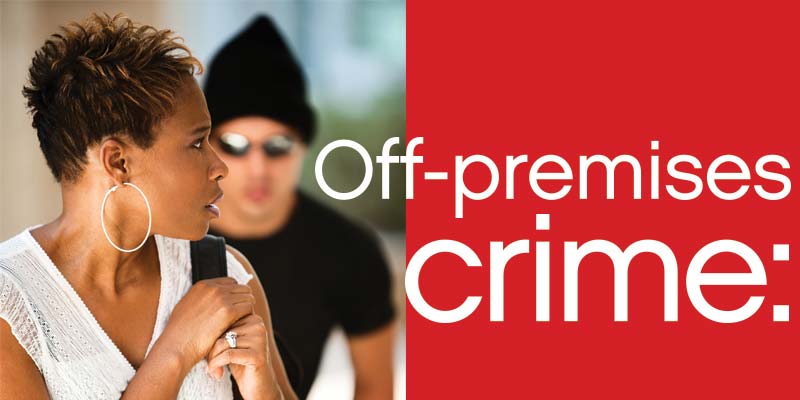 Off-premises robbery involving retail jewellers is a growing concern in Canada, reinforcing a key loss-prevention lesson for the benefit and well-being of the entire jewellery industry. Whether retailer, manufacturer, or wholesaler, the threat is real; taking the opportunity to learn about off-premises crime exposures is time well spent.
Criminal activity against the Canadian jewellery industry in 2012 lends urgency to the need for greater awareness, sharing of information, participation in local crime networks, and much more co-ordination with law enforcement, particularly when it comes to one certain group. According to John Lamont, director of loss prevention for Jewellers Vigilance Canada (JVC), South American gangs are continuing to sharpen their off-premises theft techniques.
Lamont says off-premises crimes matching the modus operandi of South American gangs have proliferated in Canada's western cities, with recent occurrences in Calgary and Edmonton. He anticipates an eastward migration of these types of crimes.
More importantly, Lamont notes off-premises robberies increasingly victimize jewellery store personnel, not just travelling salespeople. While the specific nature and location of the crimes vary, close observation of victims in advance, sometimes for days, is a common thread.
Unfortunately, intimidation and violence are also becoming more widespread, with knives evidently the weapon of choice. One theory suggests the use of knives instead of guns is a tactic to garner less severe sentences for those who are apprehended and found guilty.
Specifically, criminals are on the lookout for store associates who may be transporting jewellery to the post office, repair shop, or a customer. They're also watching for associates who appear to be making cash deposits at the bank. Their tactics may include:
ambushing the intended victim in a parking lot;
following the target on foot;
Ҭfollowing the victim in a car and staging a fender bender, or
seizing opportunities at gas stations, restaurants, and other locations where jewellery personnel may stop.
"It is clear from these crimes that criminals have a plan," says Lamont. "The question to jewellery business operators is, 'do you have a plan?' Do not leave your store or home without a plan."