By David J. Sexton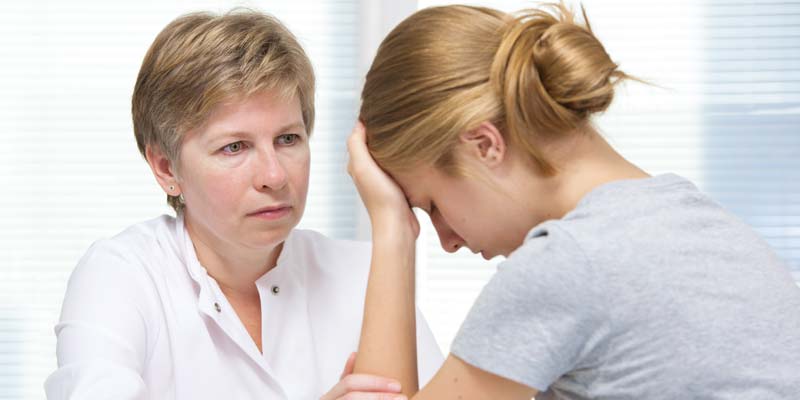 Adrenaline kicks into overdrive when a traumatic crime or other catastrophic event happens at work, whether you're on the road or at your business.
Most jewellers know what to do immediately: call 911, attend to any physical injuries, assist police, and get in touch with their insurance agent or carrier. Even after all the necessary immediate measures have been addressed, there might be another important factor to consider, although it is sometimes easy to underestimate or overlook.
In the aftermath of these events, jewellers, their associates, and family members often have much more to deal with than physical injuries and/or lost inventory. The psychological injuries that may result from an armed robbery or some other catastrophic incident may not be as immediately obvious as a shattered window or broken bone. Left unaddressed, however, the long-term effects and resulting damage from this kind of injury can be very serious, even debilitating.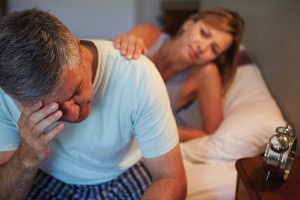 According to Joseph Utecht, master counsellors manager for Ceridian LifeWorks, the first step is to recognize the psychological injury. He recommends watching for these signs that an individual could be having difficulty recovering from psychological trauma:
vivid and frequent flashbacks;
a pervasive change in personality or demeanor;
dramatic emotional swings;
anxiety or paranoia;
insomnia or fitful sleep;
depression, and/or
heightened feelings of stress.
Each person experiences trauma and its effects differently, so the question of whether professional counselling is needed is always a personal decision. Here are some dos and don'ts to help recover from emotional and psychological trauma.