By Mark T. Cartwright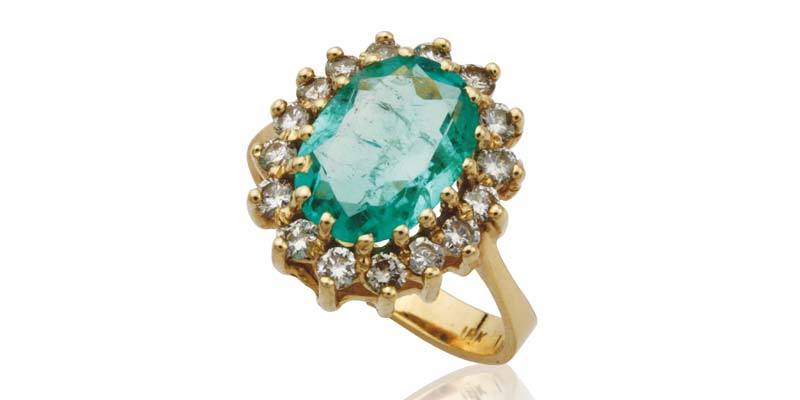 Perhaps it's the extended economic worries, the high price of gold, or just another cyclical trend, but the public's need to understand the value of the jewellery they plan to sell has increased significantly in recent years. Most people have deeply ingrained misconceptions about what their jewellery is 'worth' and often become angry or disillusioned when they try to sell it. Most of our initial interaction with resale clients consists of extensive seller education that often serves as a 'reality check.' Our assessment of the most appropriate market and market level for their property can serve as a guide for the most cost-effective service we can provide.
My approach is to offer an array of different services providing increasingly more detailed information, while remaining compliant with Uniform Standards of Professional Appraisal Practice (USPAP) and the ethical standards of the professional organizations to which I belong. Whether it is a 'consultation' or a 'market value appraisal,' the client must be made aware of each service's limitations and degree of reliance on the results, including our disinterest (or interest) in purchasing or brokering their jewellery. For these types of assignments, the client's specific needs must be met, though not at the expense of professional standards.