By Elizabeth Bonanno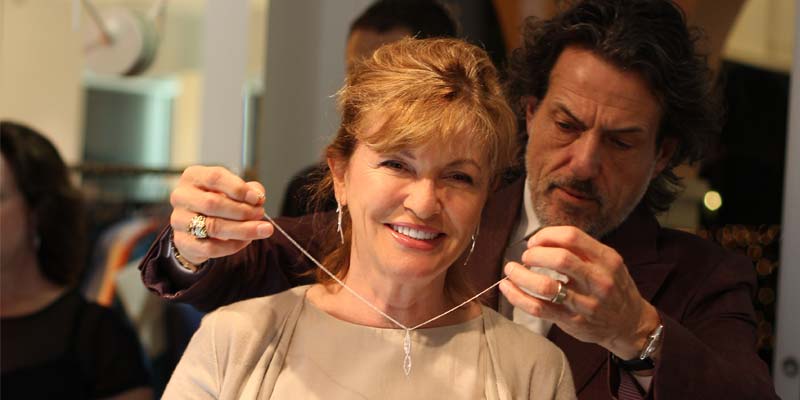 Trunk shows are fun, unique ways to generate excitement around your store, and most importantly, drive traffic through your doors. Making these events successful, however, requires more than just putting extra jewellery in your cases. Proper planning and preparation is crucial to making the difference between your trunk show working for you, and simply giving yourself extra work. While the designer or brand representative is in your store to generate interest and excitement—in this case, Myriam Gumuchian (left)—it is still your job as the store owner or sales associate to close the sale.
I started my career working with high-end and incredibly rare estate jewellery. My mission in opening my own luxury brand development agency was to help contemporary jewellery designers understand their place in history, take curatorial responsibility for their collections, and to see their clients as collectors. My approach to my business is deliberate, strategic, and discerning and this is exactly how I produce and execute trunk shows on behalf of my clients. Here are some guidelines that have helped me rock successful trunk shows in the past.