By David J. Sexton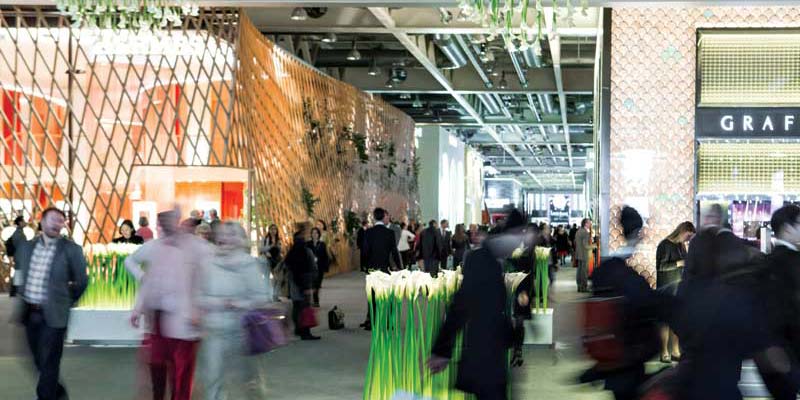 Whether for business or pleasure, travel for most people can be extremely stressful. Unfortunately, jewellery industry professionals that travel are at an exceptionally high level of risk when they are away from their business. Given the enormous value of the merchandise and minuscule size, criminals often think of jewellers who are out and about as easy targets.
When trade shows take place, criminals also take note, as it indicates many potential targets will be gathering in one centralized location. If you plan to travel to one of these events, beware—jewellers aren't the only people likely to attend. With such vast quantities of high-value merchandise all in one place, criminals are naturally drawn to what could potentially be the heist of their career.
It's understandable to let these realizations invoke a little extra stress, but the most important thing to remember is there's plenty you can do to make yourself an undesirable target. Thankfully, most shows themselves are highly secure. While the risk of your safety being compromised during the event is relatively low, don't forget the time you spend going to and from your hotel room each day, grabbing lunch or coffee outside the halls, etc.