By Samantha Ashenhurst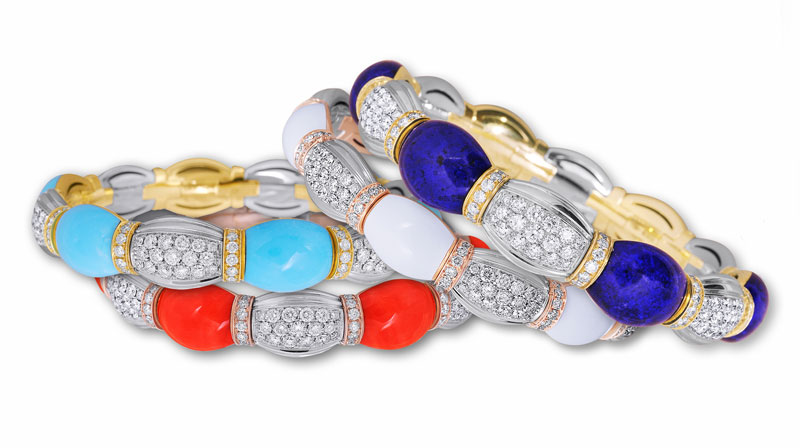 Can you hear those sleigh bells 'jinglin'? The most wonderful time of year is upon us!
'Wonderful' is right. An industry survey conducted by Jewellery Business saw most jewellery retailers point to December as their busiest month. Likewise, Christmas was identified as the most significant generator of revenue (followed, of course, by engagements and weddings).
As your customers start thinking of the season of giving, we've saved both them and you some of the stress of hunting for that perfect piece. Unwrap our holiday gift guide to see some Santa-approved styles sure to make the holidays merry and bright. Prices in Canadian dollars unless otherwise noted.