By Charles Lewton-Brain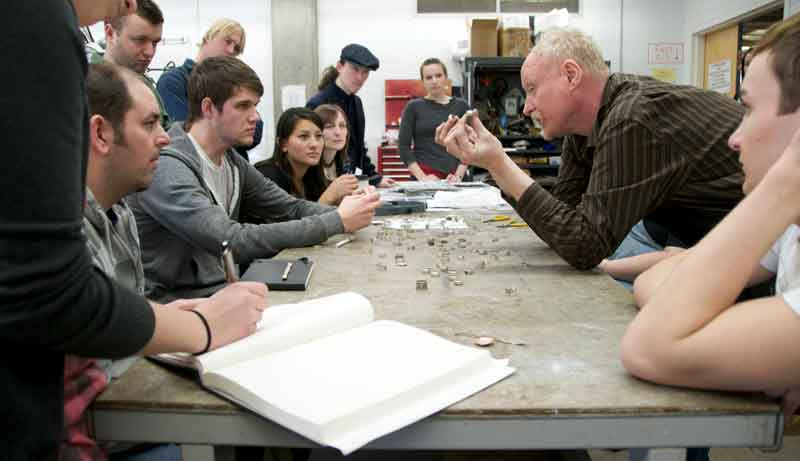 The jewellery industry offers a huge spectrum of types of practice, quality of work, and price points. This includes everything from art and craft jewellery to work in high-end platinum, diamond, and rare gemstones.
If you are a goldsmith or a jewellery salesperson, one of the ways to enhance your learning, improve your understanding of the field, and build new opportunities for career advancement and industry respect is to study gemmology. Indeed, for all jewellery professionals, having knowledge of gemstones is essential. This includes a thorough understanding of gemstone characteristics (including how easily they fracture, scratch, wear, and shatter), along with how to tell them apart; spot the myriad of fakes, imitations, simulants, and synthetics; and identify the dozens of gem treatments used to enhance value.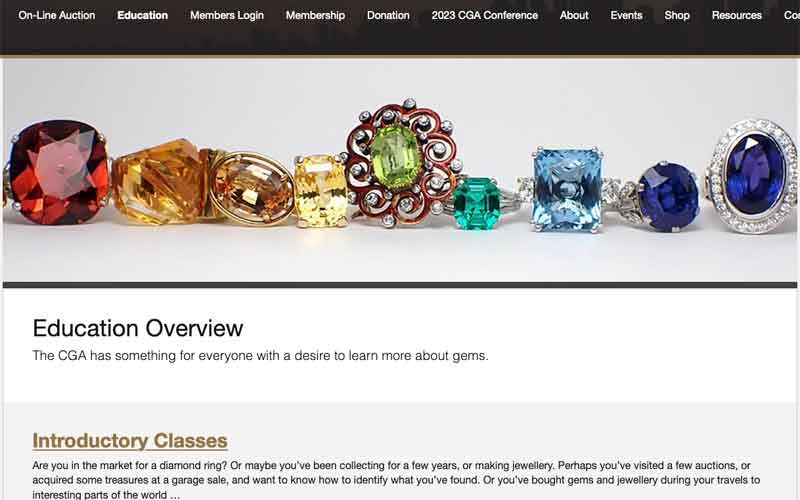 Options abound
When studying gemmology, there are several routes one can take, including self-learning; general interest and introductory professional classes; and programs that lead to a diploma or certificate. Most of the latter require residence (i.e. in-person classes, which are generally in Toronto or Vancouver), while other institutes, like the Gemological Institute of America (GIA),1 allow distance learning, but have a residency requirement for lab training or examinations. Finally, some programs (e.g. the Gemmological Association of Great Britain [Gem-A]2) allow complete distance learning, including students organizing their own proctored examinations.
In my experience as a jewellery and gemstone educator, I have not heard of many programs that offer the chance to challenge a course. As such, one of the main advantages, in my mind, to attending the Canadian Gemmological Association (CGA)3 program is, if you work your buns off in the class, you can challenge the British Gem-A exam (just pay the examination fee), and (like my former student Breanne Avendar) obtain two internationally recognized diplomas at the same time: a Fellow of the Canadian Gemmological Association (FCGmA) and a Fellow of the Gemmological Association (FGA). (It should be noted that, at time of publication, CGA no longer offers distance education for its diploma and has residency requirements; however, introductory classes are available online.)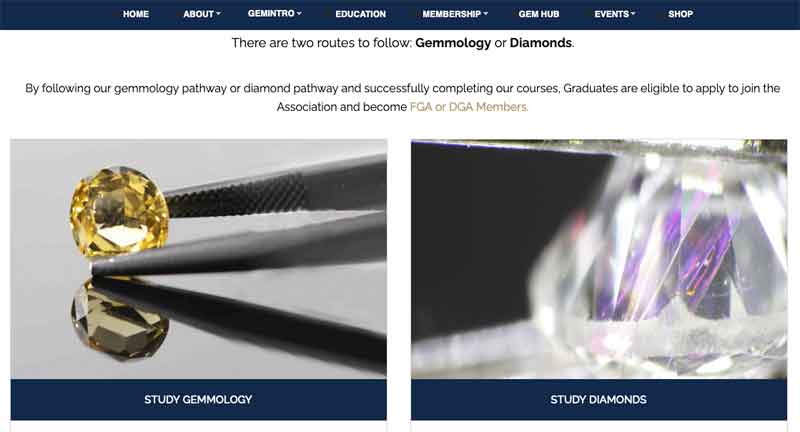 Self-learning
Before signing up for a course, one can kickstart their education by reading about gemmology—and there are many good books.4
My three go-to references include:
Gem Testing by B.W. Anderson (the British approach);
Gemstones of the World by Walter Schuman (good pictures); and
Gem Identification by Richard Liddicoat (the American approach).
Whichever latest edition of the above texts you can find is sufficient, though the 1970s Liddicoat editions features my favourite spectrum drawings in pencil. These are quite true to life, with vague, fuzzy, only faint indications of absorption lines, unlike some of the crystal clear (almost hypothetical) spectrum drawings found in some other texts.
Self-learning is a great way to start your gemstone educational journey. This can provide a good sense of the field, as well as the scope of what can be learned. As with most subjects, it is a wise to talk to several people who are successfully doing what it is you think you want to do and ask each of them similar questions (such as, "What are the things you would have told yourself when embarking on this path?" or "What are the three most important things to know about being a gemmologist?").
Job shadowing a gemmologist can also be useful. I often tell my students that, should they find someone who is doing what they want to do, they should glom on to them as best they can through volunteering, interning, or just observing. Simply watching and learning the basics goes a long way and can provide incredible insight into day-to-day work.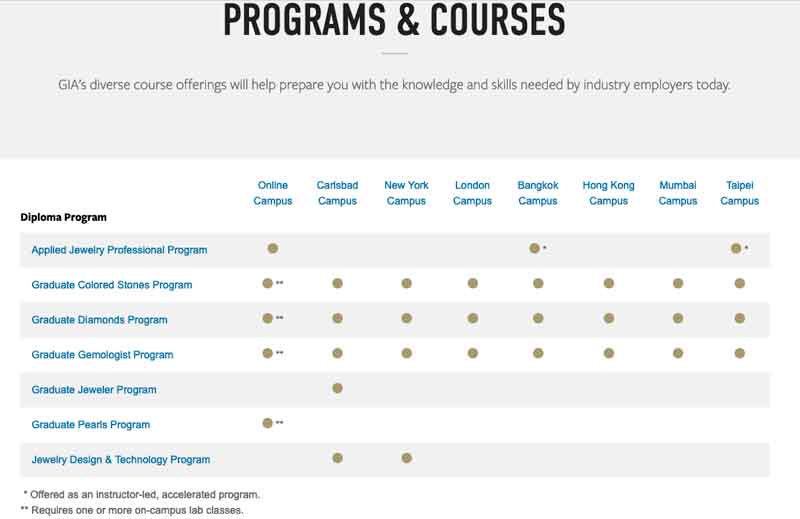 Gemstones 101
A step-up from self-learning is enrolling in a specific introductory gemmology class. In some cities, one can find quality physical classes locally (e.g. George Brown College5 in Toronto, Vancouver Community College6). Many organizations teaching gemmology also offer an introductory level class in person or online. These courses serve general interest hobbyists and can also act as a gateway into longer course systems, leading to a certificate or diploma.
The quality of information online will vary, with more reputable groups tending to offer a strong overview of theory and gemmology fundamentals to enable (and entice) participants into further study. Many of these introductions do a good job of skimming the requirements for practicing gemmology.
All programs offer great resources for learning, including helpful links, informative articles, and more. Many of these resources are free, some are available only to program alumni, and, finally, others can be accessed by membership, like the International Gem Society (IGS).7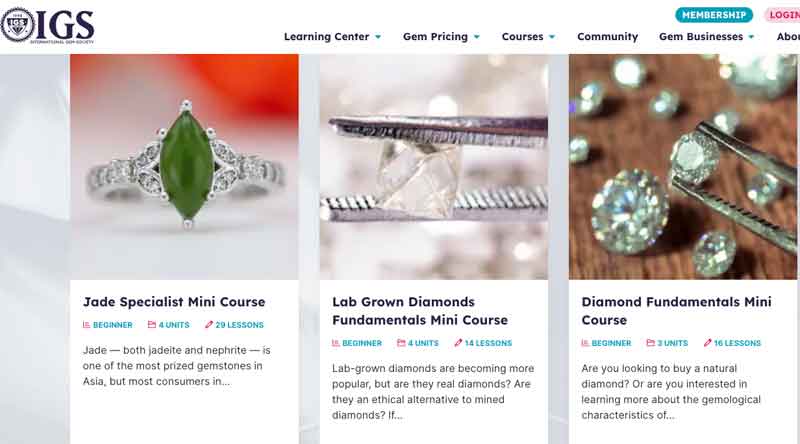 Formal education
The big players in English for internationally recognized diplomas include:
Gem-A (FGA);
CGA (FCGmA); and
GIA (Graduate Gemologist [GG]).
With these credentials in hand, you can set up a business and call yourself an accredited gemmologist.
This begs the question, though: Is obtaining a diploma the reason you want to learn? A better question: Is a diploma useful to your career aspirations or your ego? Either answer is perfectly acceptable, but, as with anything, it helps to understand your motivation.
Consider your interest in gemmology an educational journey. Speaking from experience, obtaining my FGA made my master's degree feel like a walk in the park. I was used to getting top marks in my academic university classes; at Gem-A, I studied harder and memorized more information than I ever had in my life—and I finished with a B! Scoring a C was a failure. At that time, the FGA was two years. Sixty per cent failed the first-year examination and 40 per cent failed the second (including people taking it for multiple times). My understanding is that the course is a bit more reasonable now, but, nonetheless, it should go without saying that you have to know your stuff. When you meet another FGA, you pat each other on the back in recognition of the shared accomplishment and experience.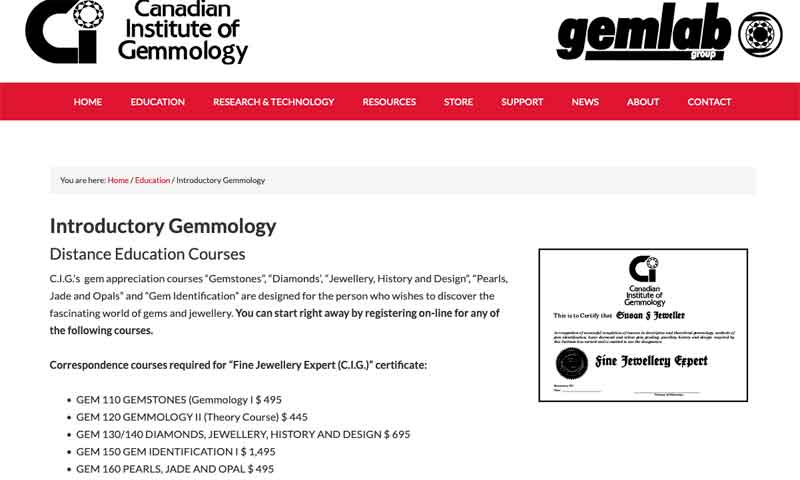 Finding the right fit
The old-school reputations of the three institutes (which may be different today) were that Gem-A was theory and memorization-heavy; GIA was commercially oriented, with less theory and rigour on the examination side of things, but with more practical everyday information; and, finally, CGA took the best of both approaches and melded them into a hybrid. Further, as mentioned, CGA's program is the only one that allows students to challenge an existing certification.
While the leading groups have different diplomas and specifications, gemmologist and diamond expert are usual. Additionally, there are often several of programs and short courses available in different specialist subjects, as well as general. Look through to see what best fits your individual needs. This is an industry that embraces individuality, creativity, and unique voices—the same should be true for your educational journey.
INTRODUCTORY COURSES IN THE DIGITAL SPHERE
There is plenty to know and understand before you commit to getting certified as a gemmologist. The Gemological Institute of America (GIA), Canadian Gemmological Association (CGA), and Gemmological Association of Great Britain (Gem-A) all offer fully accepted, valuable diplomas, but maybe, based on your career path and professional goals, you would benefit from education alone and do not necessarily require certification.
Whether you are interested in pursuing formal education or are considering your options, there are several fantastic introductory classes available online.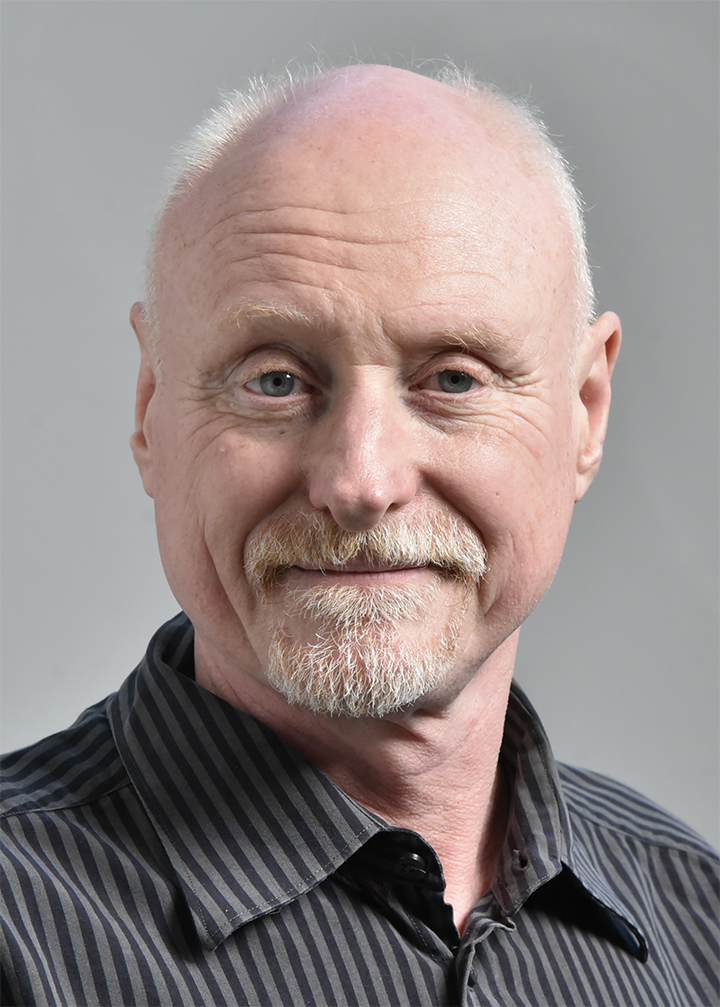 Charles Lewton-Brain is a master goldsmith who learned and worked in Germany, Canada, and the United States. The recipient of a Governor Generals Award, research in jewellery and metal working has been published internationally. Lewton-Brain invented foldforming, a new way of working metal. He also co-founded with Dr. Hanuman Aspler the Ganoksin.com Project, the world's largest educational website for jewellers. For more on Lewton-Brain and his work, visit brainpress.com.
References
1 For more on the Gemological Institute of America's (GIA's) educational offerings, see: https://www.gia.edu/gem-education/overview
2 For more on the Gemmological Association of Great Britain (Gem-A), see: https://gem-a.com/membership/fga-dga-register
3 For more on the Canadian Gemmological Association's (CGA's) gemmology program, see: https://canadiangemmological.com/education/education-overview
4 Abebooks.com (originally a Canadian company) offers many books at reasonable rates. The site represents thousands of used bookstores globally.
5 For information on George Brown's gemmology program, see: https://www.georgebrown.ca/programs/gemmology-program-f105
6 For information on the gemmology program at Vancouver Community College, see: https://www.vcc.ca/applying/apply-now/info-sessionstours/gemmology
7 For more on the Gem Society (IGS), see: https://www.gemsociety.org