By Mark T. Cartwright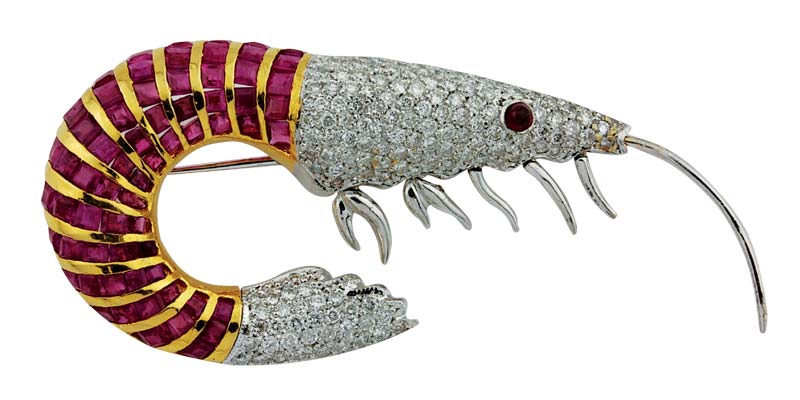 For more than two decades, I was a practitioner of the Japanese martial art of Aikido. The style I practiced was focused primarily on the purely defensive and harmonious blending of the 'attack' and 'response' energies. Most of the appraisers I know also practice some form of self-defence, at least in their appraisals.
Whenever I read other appraisers' reports, it is fascinating to understand what they perceive as a potential threat and how they choose to respond to it. I've found those responses tend to fall into three general categories: disclosures, disclaimers, and some form of delusion. My own reports strongly favour the first category. (Perhaps I should remind readers I can't be held responsible for my opinions because it's very possible I'm deluding myself!)
First, let's make clear the differences between the first two categories: disclosures and disclaimers. Among synonyms and definitions of the word 'disclosure,' you'll find 'declarations,' 'revelations,' and 'facts that are made known.' As I usually explain to my clients, disclosures are the parts of the report telling everyone what I did or didn't do, why I did or didn't do it, how I did it, the limitations I faced, and what the terminology I used in the report means. 'Disclaimer,' on the other hand, is any statement that attempts to limit or deny something, usually responsibility. In my reports, the only two disclaimers of responsibility involve the intentional alteration of the report by a third party and/or the misuse of the appraisal for a purpose for which it was not intended, such as the use of an insurance replacement valuation for resale.