From culture to cultured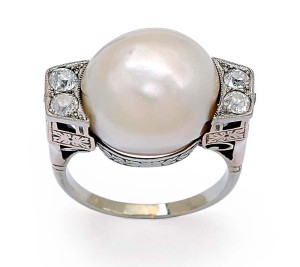 Elizabeth I of England and every other royal house in Europe and Asia had a predilection for pearl adornment. Other Elizabeths that love wearing pearls include Elizabeth Taylor and our present Queen. Taylor was widely photographed wearing the magnificent 'La Peregrina' drop pendant, circa 1500s, and she also owned an enviable pair of large pearl ear pendants by Bulgari. Just last year, Gina Lollobrigida auctioned a pair of ear pendants for a charity and realized over $2 million, breaking all former records. The Queen owns a sumptuous collection of inherited and gifted pearls and is frequently seen with a matronly multi-strand necklace. Queen Victoria, too, was an avid lover and commissioned from Garrard an appropriate set in black to wear during her period of mourning. Contrast this view with the voluptuous Marilyn Monroe, who in 1954 was gifted a Mikimoto cultured pearl necklace by her then-husband, Joe DiMaggio. It was a short 16-in. piece and theirs was a coincidentally short marriage.
The story of cultured pearls began in 1893 when Mikimoto's experiments produced a misshapen pearl from an Akoya oyster. The world's jewellers and buying public had to wait until 1905 for an acceptably spherical form.
So, the world is your oyster and with any luck, there may be pearls in your future. Enjoy the visual beauty and vital bounty of the pearl-bearing bivalve, but just in case, make sure you have your favourite jewellery designer on speed dial.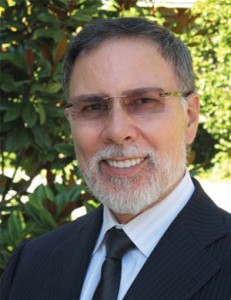 Ron Dupuis is a gemmologist and graduate jeweller with 33 years' experience in the international auction market. He is president and CEO of Toronto-based Dupuis Fine Jewellery Auctioneers and can be reached at ron@dupuis.ca.