By Jacquie De Almeida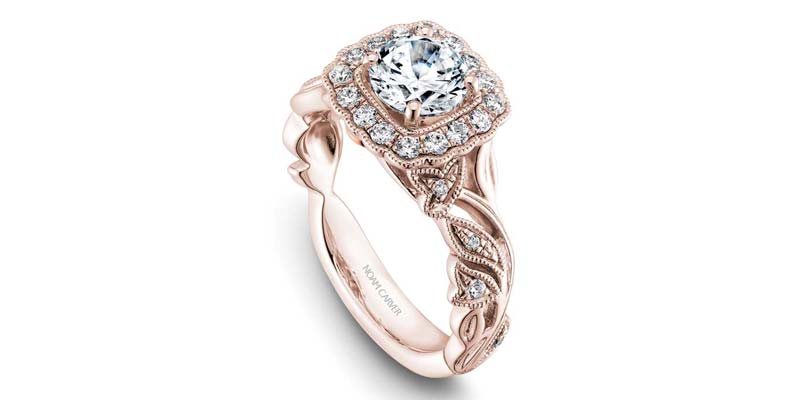 Coming face to face with a five-foot tall painting of an oval-cut yellow diamond isn't an everyday occurrence, but neither is the extraordinary detail and nuances in colour exuding depth and life in its facets.
If not for its size, you'd swear you were looking at the real thing under magnification, which is exactly what the artist had in mind.
"I hope when people look at my paintings, they see a diamond's mystic, beauty, and rarity," said Reena Ahluwalia from her booth at CJExpos‒Toronto. "If you look at a natural diamond, its beauty is the Earth produced it over billions of years. We have the capacity to tell stories about diamonds to make them more romantic. If you're celebrating something with a diamond, you see yourself in it. It is your achievement."
The Canadian jewellery designer hasn't traded in tweezers for a paintbrush. Instead, she's taken her lifelong passion for painting and melded it with her love of diamonds, using colour and shadow to emphasize their beauty and the sentiments they evoke.
"Our problem as an industry is we are trying to commoditize diamonds," she said. "But look at them—they are eternally beautiful, poetic, magical, and majestic. We have to talk about those qualities and that's what I'm trying to do—I'm trying to tell a story. You have to convey what you feel about a diamond through stories, which are timeless just like they are."