By Ken Brander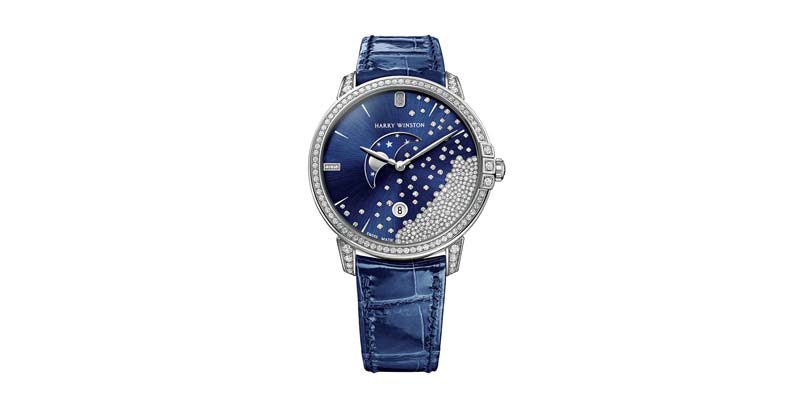 In the context of the act and regulations, jewellery includes watches made with or containing precious metals and/or stones. If you are involved in a transaction as a buyer or seller with a watch that contains any precious metals or stones found in the definitions, that watch is considered 'jewellery' under the act and regulations.
However, that's not the last word on watches. Among other things, a DPMS reporting entity is required to report suspicious transactions and large cash transactions to FINTRAC and keep copies of those reports and records. These transactions are not limited to only precious metals, precious stones, or jewellery. This means if your business activities define you as a DPMS reporting entity, you are required to record and report all suspicious and large cash transactions involving watches and any other products you sell. For these reporting purposes, it does not matter whether the watches meet the definition of jewellery or not.
For example, suppose I am a retail DPMS reporting entity that happens to sell expensive watches in my store. A 23-year old man buys five watches that do not contain precious metals or materials from me in one transaction and the sale exceeds $10,000. I am required to submit a large cash transaction and, depending on the circumstances, a suspicious transaction report.
Ken Brander recently retired after a distinguished 25-year career with the Edmonton Police Service. He specialized in the investigation of fraud, corruption, and money laundering in Canada and internationally. In 2011, Brander spent nine months on the Afghan Threat Finance Cell investigating government corruption and money laundering. He has presented at international conferences and recently completed a contract for the UN Office on Drugs and Crime in Africa. Brander is president and principal consultant at Clarium Fraud and Compliance Solutions Ltd., a firm offering AML compliance products for Canadian DPMSs. He can be reached at www.clariumfcs.com.