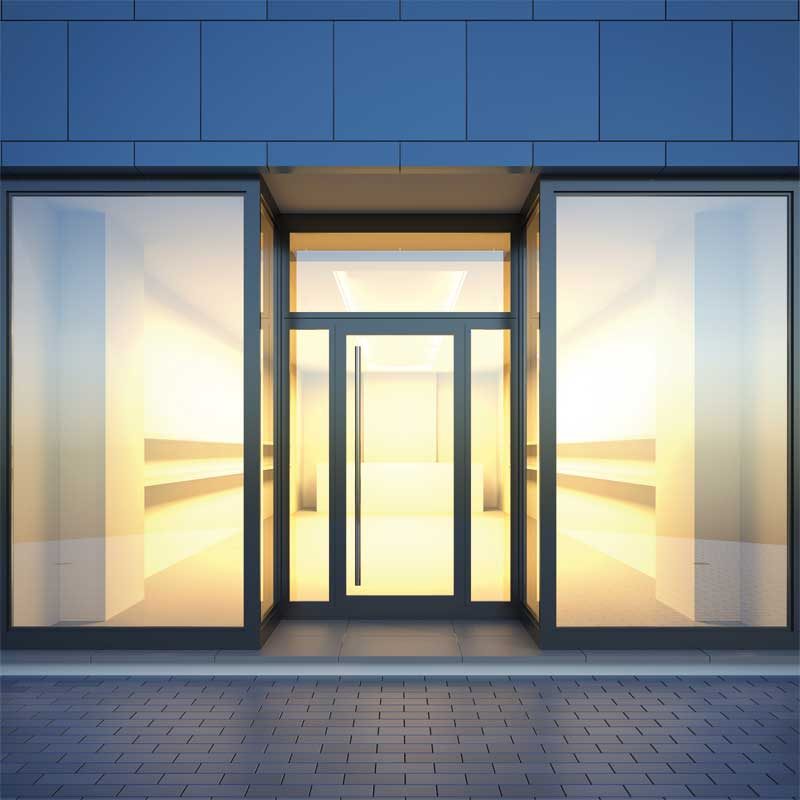 By Lisa Hutcheson
To stand out and stay competitive in a constantly evolving marketplace, your store design and packaging matters more now than ever before. Creating a powerful, memorable brand for your jewellery store starts with having a clearly defined strategy. The goal of that strategy is for every aspect of your store design to help you attract customers, drive sales, and create an irresistible customer experience.
Identify your ideal customer
Knowing exactly who your customers are is essential to making the right decisions for your business. Every generation has different desires, wants, and shopping habits— all of which your business plans must take into account.
Millennials are dramatically changing the retail landscape and they have very different expectations when it comes to their shopping experience. As a group, they are extremely technology driven and are looking for options other than just the brick-and-mortar store when considering a purchase. They go beyond the store to the website, an app, or an Instagram account to get the information they are looking for.
If millennials are your ideal customer, then social media and e-commerce will need to be part of your plan. If you're serving different generations, you'll want to carefully consider their needs in the same way, as expectations and shopping behaviours vary greatly between boomers, generation X, millennials, and generation Z.
Stand out from the pack
From Costco to Tiffany's, and everything in between, when it comes to buying jewellery, the options are plentiful. Jewellery is no longer something requiring a trip to a specialty store.
So how does one stand out from the pack and attract their ideal customers?
First, you need to consider what type of brand you want to be in the market. As a brand, you can't be everything to everyone and if you try you will end up with confused customers.
When looking at your position in the market, consider:
Are you discount, high-end, or perhaps somewhere in the middle?
Are you just about convenience or more about creating an entire experience?
Is a lot of your business online or is the focus on the in-store shopping experience?
Is your store about prestige, excellence, outstanding customer service, or something else entirely?
One client I worked with had told me the core thing setting them apart from competitors was the custom design work they did.
In that case, we created a space within the store that had a window looking into the shop where the goldsmiths worked and customers could see them. This is a great example of working with what you already have and putting a key differentiator prominently on display to engage customers in a new way.