By David Sexton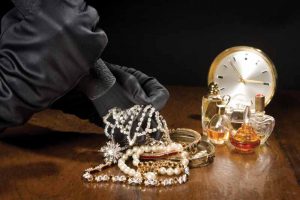 Recently, a rash of three-minute burglary attacks has hit retail jewellers in Canada. This new wave of incidents involves break-and-enters perpetrated on stores when they are closed to business. The burglars gain unauthorized access, smash showcases, and immediately flee with significant amounts of unsecured and visible jewellery merchandise left out of safes or vaults on display overnight.
These thieves do not waste time trying to compromise a jeweller's burglar alarm system, as they do not care if their unauthorized entry triggers an 'alarm condition' notification to the system's monitoring facility. They plan to be gone long before anyone can investigate the source of the alarm condition. These are unsophisticated attacks that are not conducted on merchandise secured in safes or vaults.
It is important to remember burglar alarm systems do not stop a burglary in progress—individuals responding in a reliable and timely manner do. However, this type of burglar counts on completing the attack before anyone has time to respond to the alarm, whether the jewellery store's security includes a dedicated guard response or not. This is why the incidents are referred to as 'three-minute burglaries'—because, on average, they are committed within three minutes.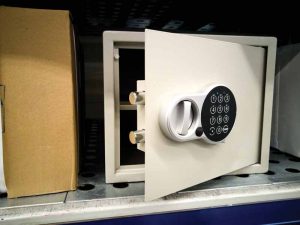 When this kind of burglary occurs, in addition to the loss of jewellery merchandise, the jeweller suffers property damage to his or her physical premises. This can include, but is not limited to, show windows and door glass as well as merchandise display showcases. In particular, showcases can be expensive given the critical role they play in the store's esthetic and the intended design of the showroom.
In the majority of cases, the cost of repairing or replacing this property can far exceed that of the jewellery merchandise stolen. Such damage may also require the store to remain closed for an extended period of time while reconstruction occurs. It is crucial for jewellers to ask themselves whether the risk of such an avoidable loss is worth not taking the appropriate measures to mitigate their exposure.
Staying safe
How can jewellers in Canada effectively reduce their vulnerability to this type of attack on their businesses? A good first step would be carefully considering the following recommendations.
It is essential you understand and comply with what your insurance policy requires you to do concerning the disposition of jewellery merchandise overnight when your store is closed to business. You should also ensure you are complying with your in-safe warranty. By doing so, you will be limiting the amount of merchandise that remains out when your business is closed. It may be helpful to review these points with your insurance broker.
If jewellery cannot be placed in a safe or vault when the business is closed, place it out of sight somewhere in your protected premises. If the merchandise is not visible, would-be burglars will not be as tempted to break into your store. It sounds simple, but it works. Merely covering the merchandise display showcases with a cloth is not a sound security measure—covered showcases, especially in a retail jewellery store, attract a lot of criminal interest, and burglars have been known to attack these displays because they are covered. A visibly empty showcase is the best mitigation strategy with this kind of attack.
If your current safe does not provide the cubic capacity you need to accommodate the overnight storage of your merchandise, consider installing another one if you have the space. Distributing merchandise between multiple safe containers is a sound anti-burglar strategy regardless. Faced with this storage dilemma, jewellers will also sometimes replace an existing safe with a larger one.
If you operate inside an enclosed mall, review response procedures you expect mall security personnel to follow in the event of any reported unauthorized entry when the business is closed. This can help ensure there is an immediate and appropriate mall guard response and evaluation of any criminal activity in progress. Mall security staff may not be authorized to enter your store, but they can be relied on to verify an active burglary is occurring and relate this confirmation to local law enforcement, who will then launch a higher-priority response.
Install impact-resistant glazing materials listed by Underwriters Laboratories of Canada (ULC) in exterior and interior glass surfaces to slow the burglary attack and 'buy time' to allow for police and/or guard response. Alarmed grilles and pull-down grates installed on the exterior of show windows and doors can also generate an alarm condition before these physical barriers are ever successfully penetrated by criminals.
Make sure your protected premises is well lit when closed. This lighting will provide better visibility into your store and can support higher-resolution video surveillance recording when cameras are positioned effectively throughout your network and operate on a 24-hour basis. Several cameras in your surveillance system should be positioned to capture the faces of individuals entering and leaving your protected property. This will greatly aid local law enforcement in conducting their criminal investigation following an attack.
It is also essential to report any suspicious activity you observe to local law enforcement, mall security, your crime prevention network, and industry organizations such as the Canadian Jewellers Association (CJA) and its wholly owned subsidiary, Jewellers Vigilance Canada (JVC). We are all in this together!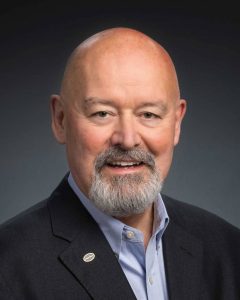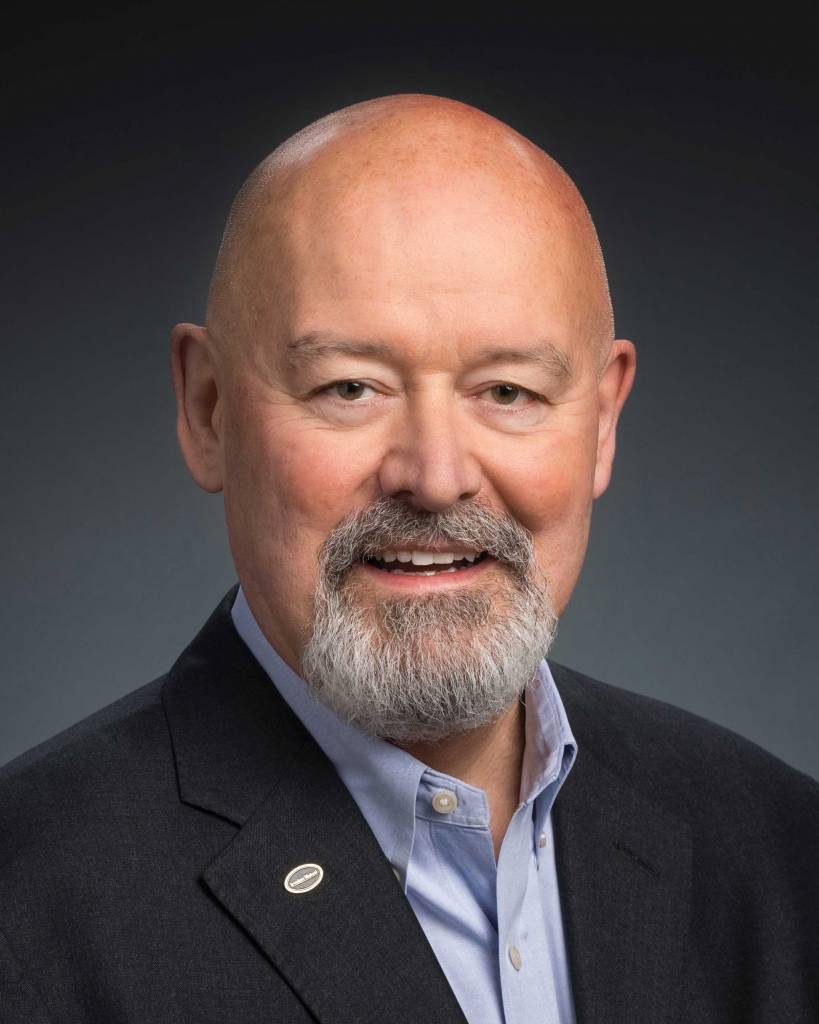 David J. Sexton, CPCU, is vice-president of loss prevention consulting at Jewelers Mutual Insurance Group in the United States. A graduate of the University of Wisconsin, Sexton serves on the Underwriters Laboratories (UL) Security Systems Council, where he is a corporate member of the insurance category. He also sits on the board of directors for Jewellers Vigilance Canada (JVC) and worked on the Central Station Alarm Association's (CSAA's) Insurance Liaison Committee, which assisted in the development of the UL burglar alarm modular certificate program and revised UL standard. Comments and questions can be sent to lossprevention@jminsure.com.
For resources regarding safety and security when carrying or working with jewellery, visit JewelersMutual.com. Jewelers Mutual Insurance Group is the only company specializing exclusively in jewellery insurance in Canada and the United States. It is licensed in Canada and all 50 states.