By Jacquie De Almeida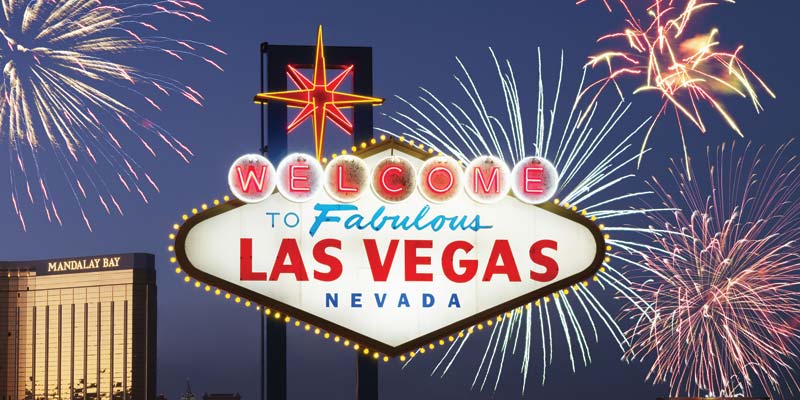 You could say Giovanni Vaccaro got dealt a royal flush. When it came down to deciding whether to attend JCK Las Vegas or skip it this year, he gambled on enough Canadians attending the show to make it worth his while, not to mention the expense of flying in his sales reps.
"I thanked each member of my sales team for coming," says Vaccaro, owner of Beverly Hills Jewellers in Richmond Hill, Ont. "We firmed up appointments leading up to the show and it paid off. I didn't expect to put pen to paper and write out orders, but it was our best show ever."
With the Canadian dollar hovering around $0.80 against the U.S. greenback at the time and an overall lacklustre year so far for the trade where jewellery sales are concerned, it could have gone either way, he tells Jewellery Business from his booth on day three of the annual event.