By John Tyreman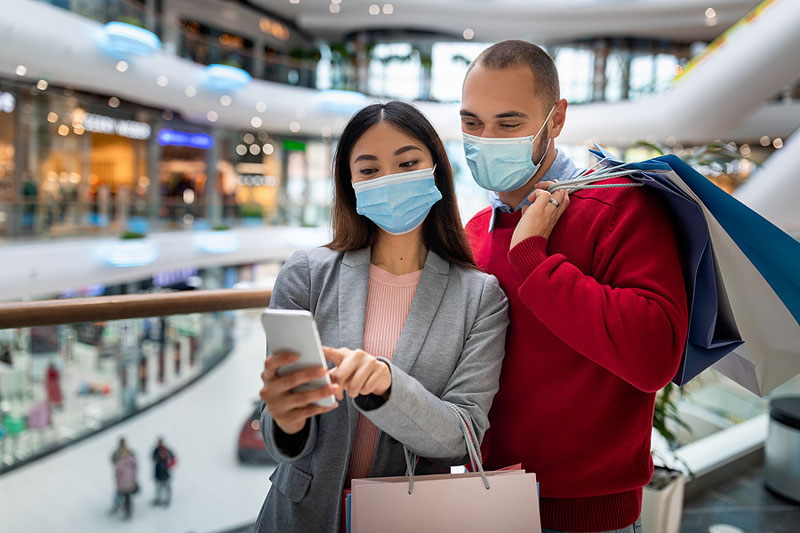 For the retail sector, the 2020 holiday shopping season was a unique case study of consumer behaviour, as well as a boon to stores using digital marketing to drive sales. Indeed, according to primary research conducted by IDEX, speciality jewellers in the United States staged a remarkable recovery in the last quarter of 2020, with a year-over-year sales increase of more than 21 per cent in December. Unfortunately, however, some of the effective digital strategies employed by retailers might be short-lived, as advertising platforms and device operating systems are now being revamped in response to new data privacy regulations introduced throughout 2021.
These laws are not unique to Europe and the United States: Canada is considering a new Consumer Privacy Protection Act (CPPA) to replace the Personal Information Protection and Electronic Documents Act (PIPEDA), which currently governs how the private sector handles consumer data. While this may not be law yet, Canadian businesses will ultimately feel the impact when it comes to advertising platforms, such as Google and Facebook, as well as devices operating on Apple iOS 14.5 or higher.
These impeding changes will have a measurable affect on retailers who sell high-end products which require significant pre-purchase consideration, such as jewellery and watches. For example, re-targeting campaigns—digital ads that follow users across Facebook and Google's digital display network—will no longer be available. Marketing tactics such as these were a clever strategy to keep a product top-of-mind while consumers mulled over their purchasing decision. Additionally, new regulations may mean retailers have fewer audience insights to analyze (e.g. age, gender, geography).
Despite these potential changes, specialty jewellers should not feel discouraged from taking advantage of some of the solid digital marketing techniques that proved to be worth their weight in gold last Q4. Indeed, while tools and tactics may change (sometimes dramatically), there is much to be learned from examining consumer behaviour.
In-person meets online
Near the end of 2020, Washington, D.C.-based digital marketing agency Silverback Strategies surveyed more than 1000 consumers about their holiday shopping behaviour. Researchers hoped to identify marketing strategies specialty jewellers could employ to align with the most current business environment, as well as the evolving habits of modern-day consumers.
The study revealed 75 per cent of jewellery and watch shoppers travelled to a physical brick-and-mortar store during the shopping season—and, of this group, nearly 80 per cent made traditional in-store purchases. Further, overall findings suggest purchase intent (i.e. how likely a buyer considers a purchase at a given time) was higher in-store as compared to online. This trend was especially true for consumers buying jewellery and watches—these shoppers were nearly 30 per cent more likely to consider making a purchase at a retail store versus online.
Of course, as the study highlighted, not all consumers behave the same way; indeed, the findings revealed an emerging pattern of how many customers interacted with brick-and-mortar stores through the pandemic. More than 45 per cent of consumers visited a store to view products, but then later purchased the item online. Jewellery and watches were among the top product categories purchased through this method.
This trend indicates specialty jewellers should consider new ways of capturing the identity of customers in the early stages of their buying journey (especially those who are browsing in-store). Promoting an exclusive offer (e.g. 10 per cent off a first purchase) to shoppers in exchange for their email address, for example, can help a luxury retailer solidify a sale. In physical stores, this information can be collected at a point-of-sale (POS) system, while online, the offer can appear as a pop-up notification. The result is the same—capturing email addresses as a unique identifier for individual consumers.
The value of collecting this type of first-party data extends well beyond email marketing. Store websites can use first-party digital tracking pixels (commonly known as 'cookies') to link behavioural information with a client's email address and build out profiles in customer relationship management (CRM) software. Collecting enough of these email addresses can also be used to inform machine learning on platforms like Facebook to create 'look-alike' audiences of other anonymous users who share similar interests and behaviour. These practices will become a bigger part of marketing playbooks as third-party cookies are deprecated.
Of course, while ecommerce may be alluring to retailers who want to sell directly to consumers, it should not come at the expense of encouraging in-store foot traffic; on the contrary, driving in-store foot traffic can support online sales by acting as a touchpoint along the customer journey where buyers can see the physical product before purchasing online at their own convenience.
The value of online shopping
While an impressive 76 per cent of shoppers reported visiting a physical store during the pandemic, more than 83 per cent opted to buy holiday items online. Many shoppers purchased gifts using both methods, highlighting the value of stores offering a variety of ways for consumers to purchase.
Fear of contracting COVID was a significant reason why online-only shoppers did not visit a retail location during the 2020 holiday shopping season, but the virus should not get all the credit: nearly 50 per cent of the self-identified 'online-only shoppers' did so simply because it was more convenient.
It will be a challenge for retailers to compete with ecommerce giants like Amazon that have developed an extremely low-friction purchase experience, but there is hope: more than half of the consumers who made a purchases online opted to visit a retail store website. This suggests marketers who are able to address consumers' buying criteria through digital channels will have success selling jewellery online, even if their brick-and-mortar boutique does not serve as a showcase to all customers.
Key takeaways
Consumers are accustomed to interacting with stores online, and some value the ability to bypass in-store shopping altogether. Retailers who can create a cohesive user experience across both the digital and physical space will have a marketing advantage in 2021 and beyond. Further, speciality and luxury jewellers who effectively capture first-party consumer data online and are able to leverage this information to drive in-store foot traffic will have a significant marketing advantage.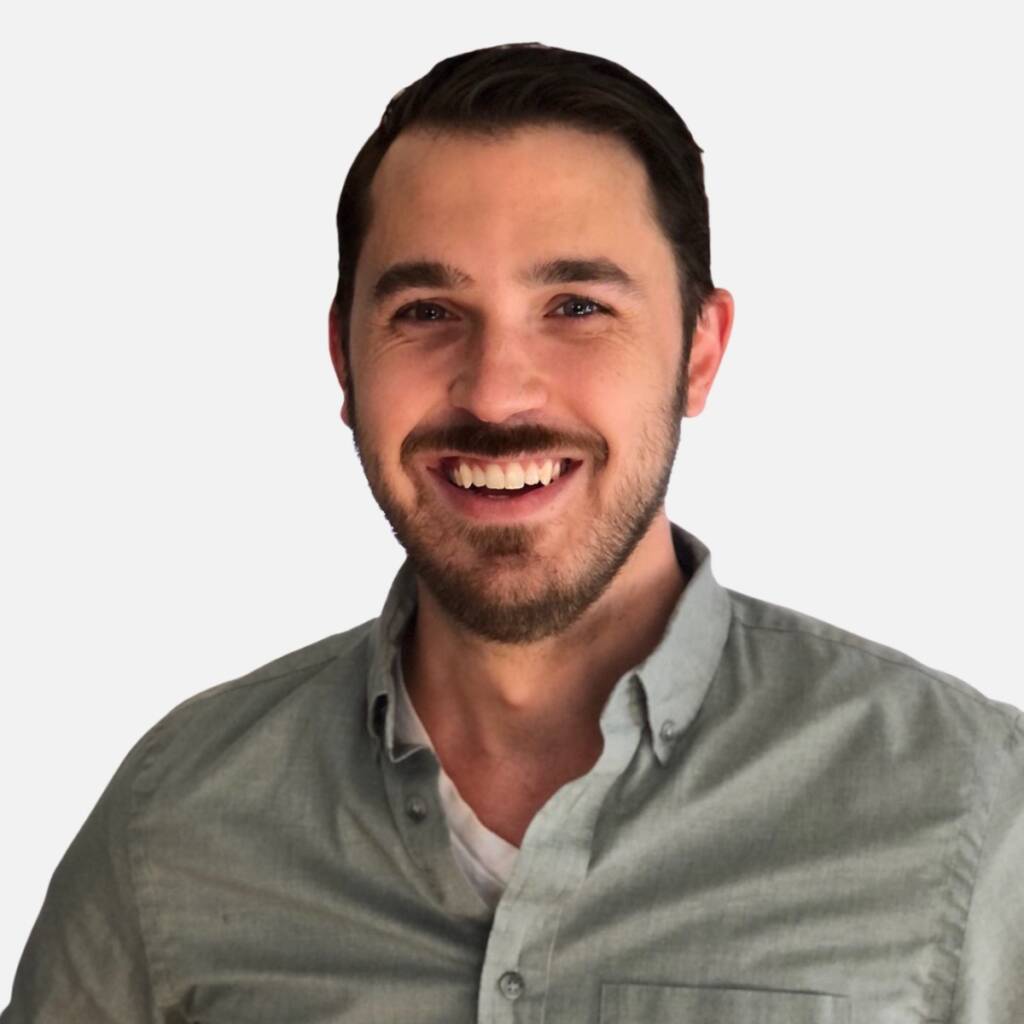 John Tyreman is a seasoned agency marketer with a background in market research, and the lead on the research study featured in this article. Connect with him on LinkedIn and Twitter.