By Cynthia Unninayar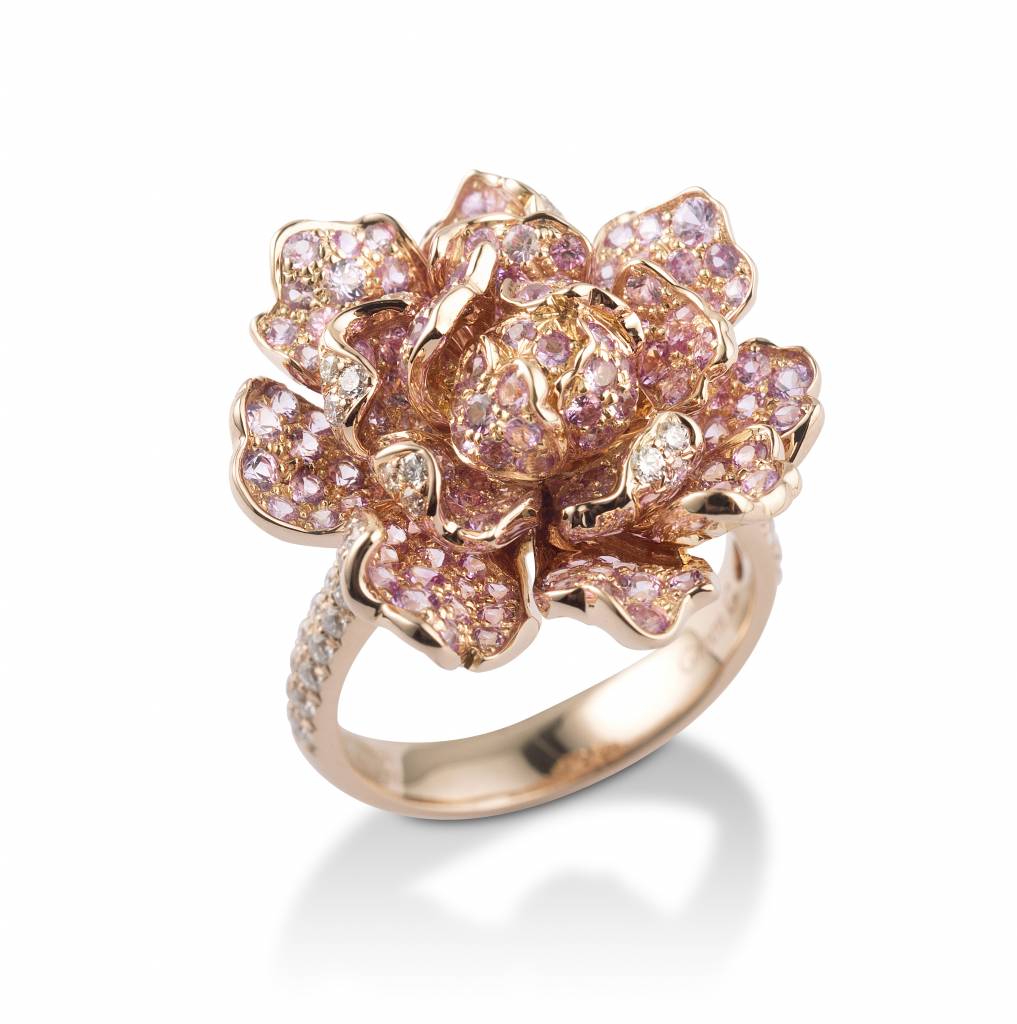 Collectively forming the world's largest showplace for gems and jewellery, the twin shows recently organized by the Hong Kong Trade Development Council (HKTDC) attracted record numbers of exhibitors and buyers.
Reaching a high of more than 4550 exhibitors, the fifth Hong Kong International Diamond, Gem and Pearl Show (IDGP) and the 35th Hong Kong International Jewellery Show (IJS) drew some 87,000 buyers from 145 countries and regions, representing a two per cent increase from last year. IDGP ran from February 27 to March 3, while IJS was held from March 1 to 5.
"With improving global economic conditions, Hong Kong's exports of precious jewellery rose 3.6 percent last year," said Benjamin Chau, deputy executive director of HKTDC. "We are delighted that exhibitor attendance at both shows was the highest in years, and that attendance of both local and overseas buyers set new records. This shows that Hong Kong is an important sourcing platform for the global jewellery industry."